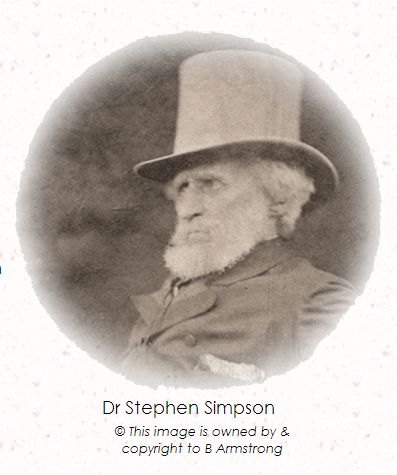 The Centre for Australian Homeopathic History has done a wonderful job in curating the letters, documents, and images of the early days of down-under homeopathy.
Read of free clinics for the poor, homeopathic pharmacies, the struggles between homeopathic and orthodox doctors, and the demise of Australia's homeopathic hospitals when, without access to homeopathic education, graduating medical students could not replace the country's aging medical homeopaths.
The photographs throughout this website are terrific and we think the top hat could well make a comeback!
More Information: History of Australian Homeopathy