Homeless and destitute people helped by homeopathy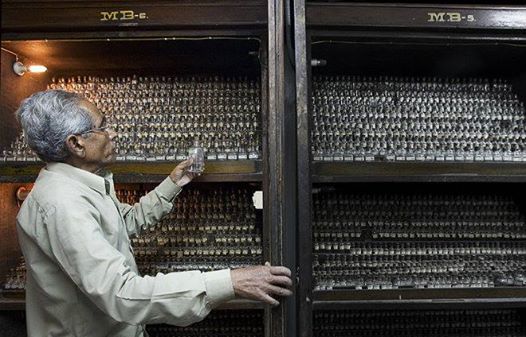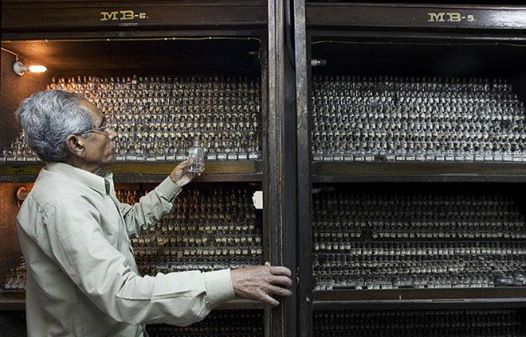 The Mission Neighborhood Resource Center provides a homeopathy clinic for those most at need, yet least able to pay, in San Francisco.
Read their heartwarming stories and how this science journalist – influenced by the assertions of those who know least about homeopathy – thinks it must be the placebo effect. Would she continue to accept this explanation if she knew about the studies in which homeopathic remedies had effects in animals, plants, and cells?
More Information: Sugar Pills and Empathy: A Sweeter Cure
Tags: effect, plants, San Francisco, studies
---
If you liked the information on this page you may also enjoy our regular newsletter, full of information, news, discounts, and offers. Subscribe here.
Note: All information we provide and comments we make are from the homeopathic perspective. They are not necessarily endorsed by sectors of some governments, medico-pharmaceutical groups, "skeptic" organisations or those unfamiliar with homeopathy. Comments, references or links posted by others on this page may not reflect the opinion of Homeopathy Plus and so should not be seen as an endorsement or recommendation by Homeopathy Plus. Please see a trusted healthcare practitioner for advice on health problems. Further information about the purpose of our material may be read in our disclaimer.