Homeopathic remedies for Dengue fever epidemic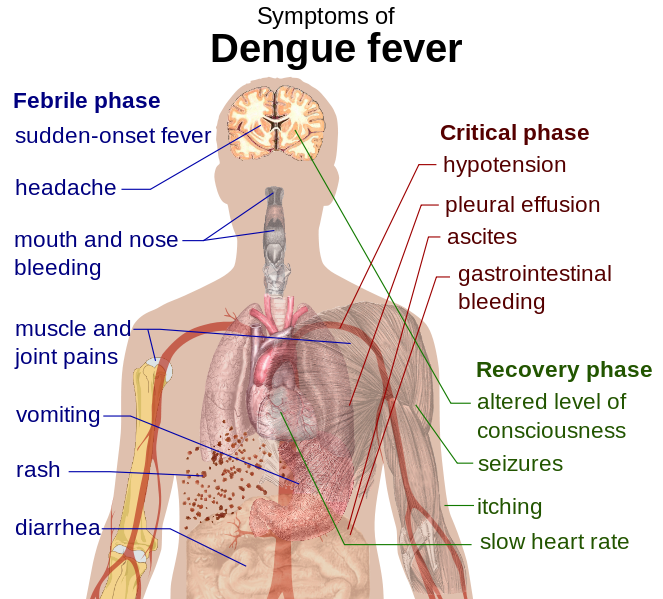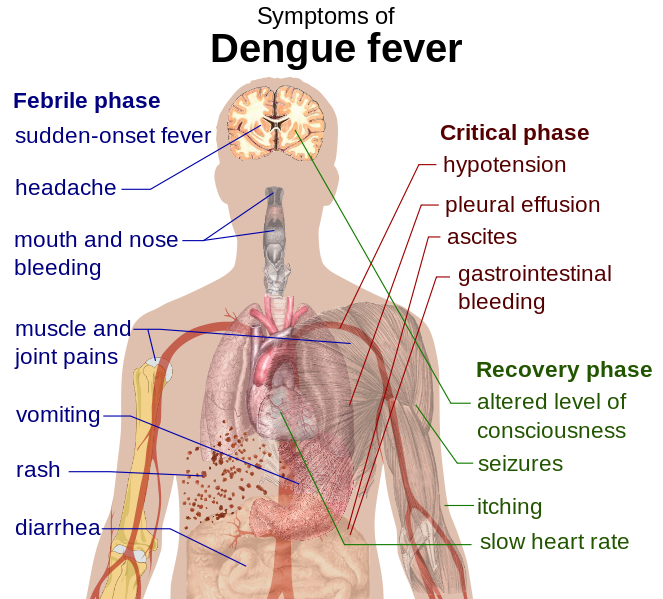 As dengue fever cases increase in the Guwahati state, AYUSH doctors advise that homeopathic remedies effectively treat and prevent the disease through immuno-modulation and without adverse effects, reports The Times of India.
The former deputy director of health services (homeo) and state programme officer of AYUSH, said, "For simple dengue fever, homeopathic medicine 'eupotorium perfoliatum' is given and for dengue haemorrhagic fever, Ipecac is prescribed. Apart from this, constitutional medicine and nosodes are among the best preventive medicines in homeopathy. We treat by looking at the symptoms of the patients and after the blood test, the treatment starts."
He also said there were about 25 homeopathic remedies used in the treatment of dengue fever, from which the genus epidemicus – (the main treatment remedy) – is chosen according to individual response to infection and the virulence of the virus.
(Ed: Numerous other reports of the homeopathic treatment and prevention of dengue fever are available in our free members area: http://homeopathyplus.com/category/members/)
More Information: Dengue menace: Homeopathic remedy explored
Tags: epidemic, fever, homeopathic, treatment
If you liked the information on this page you may also enjoy our free weekly newsletter, full of world news on homeopathy. Subscribe to it at: http://mad.ly/signups/46424/join.
Note: All information we provide and comments we make are from the homeopathic perspective. They are not necessarily endorsed by sectors of some governments, medico-pharmaceutical groups, "skeptic" organisations or those unfamiliar with homeopathy. Comments, references or links posted by others on this page may not reflect the opinion of Homeopathy Plus and so should not be seen as an endorsement or recommendation by Homeopathy Plus. Please see a trusted healthcare practitioner for advice on health problems. Further information about the purpose of our material may be read in our disclaimer.