Homeopathic treatment slows progression of Alzheimer's disease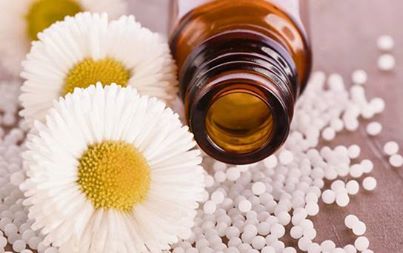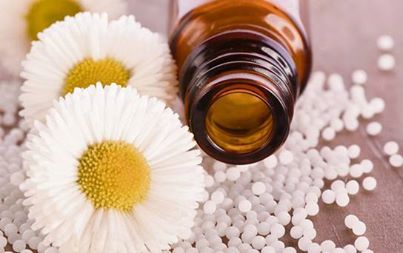 JB Bardot writes at Natural News:
"Homeopathic manufacturer and research organization, Heel, presented studies on a multi-target, combination homeopathic medicine that has proven effective for both relieving symptoms of Alzheimer's disease and influencing the reduction of the formation of amyloid plaques in the brains of patients. In-vitro and in-vivo studies were conducted in France and Finland, and confirm that subjects had enhanced learning abilities, an increase in their ability to recognize objects, and improvement in memory performance after treatment."
The article discusses the effects of a combination remedy (complex) on Alzheimers sufferers and lists some of the common single remedies homeopaths also use.
The important thing to keep in mind as you read this information is that mixtures of remedies are usually not as good as singles, especially in the treatment of chronic diseases such as Alzheimers. They often hinder as much as help by confusing the symptom picture and don't treat as deeply.
Wisely, Bardot brings balance to this article by discussing indications for some of the single remedies – though they're not the only ones: several remedies used successfully by our homeopaths are not on the list. So, for good results, please see a qualified homeopath who will prescribe the remedy that matches the patient's symptoms.
More Information: Homeopathic treatment slows progression of Alzheimer's disease
Tags: research, studies, symptoms, treatment
---
If you liked the information on this page you may also enjoy our regular newsletter, full of information, news, discounts, and offers. Subscribe here.
Note: All information we provide and comments we make are from the homeopathic perspective. They are not necessarily endorsed by sectors of some governments, medico-pharmaceutical groups, "skeptic" organisations or those unfamiliar with homeopathy. Comments, references or links posted by others on this page may not reflect the opinion of Homeopathy Plus and so should not be seen as an endorsement or recommendation by Homeopathy Plus. Please see a trusted healthcare practitioner for advice on health problems. Further information about the purpose of our material may be read in our disclaimer.