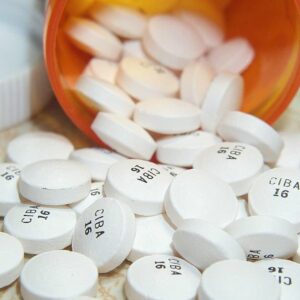 Dr Shah writes an insightful article at the International News. When comparing homeopathy to conventional medicines, he says:
"The more a homeopathic medicine is used the more useful it becomes. Its finer details are brought out with the passage of time and the homeopathic physicians use it with even greater confidence and precision.
"In contrast there is a long list of allopathic medicines withdrawn, discarded or banned after they were initially introduced with very high claims. These all medicines were introduced by the "medical science" after great "medical research"! Well! what sort of science it is that changes its stance after every six months?! You may call it business or you may call it the commercialization of consumer products but of course not science."
Very true, Dr Shah, very true.
More Information: Homeopathy enjoys edge over allopathy