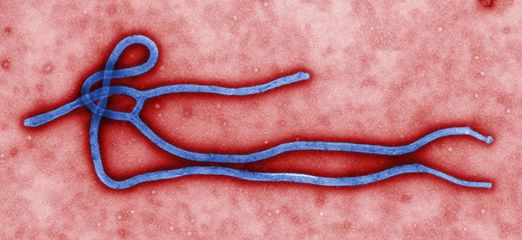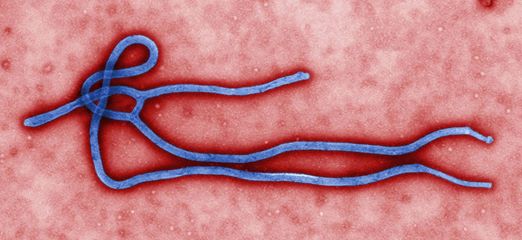 The Ebola virus has raised its ugly head again, resulting in hundreds of deaths across West Africa. So far homeopathy hasn't been used as a preventative for this particular disease, but several remedies have been flagged in materia medicas that produce symptoms similar to it and so have a good chance of either treating or preventing it.
And how good is homeopathy at preventing serious epidemic disease? Very good, according to recent and past accounts. Read how governments have used it to protect against malaria in India; meningococcal disease in Brazil; Japanese encephalitis in India; dengue fever in Brazil, India, Colombo and Thailand; leptospirosis in Cuba; and epidemic fever in India. This pdf compilation also contains other medical, non-government and historical uses of homeoprophylaxis.
Tags: Brazil Japanese, disease, epidemic, india
If you liked the information on this page you may also enjoy our free weekly newsletter, full of world news on homeopathy. Subscribe to it at: http://mad.ly/signups/46424/join.
Note: All information we provide and comments we make are from the homeopathic perspective. They are not necessarily endorsed by sectors of some governments, medico-pharmaceutical groups, "skeptic" organisations or those unfamiliar with homeopathy. Comments, references or links posted by others on this page may not reflect the opinion of Homeopathy Plus and so should not be seen as an endorsement or recommendation by Homeopathy Plus. Please see a trusted healthcare practitioner for advice on health problems. Further information about the purpose of our material may be read in our disclaimer.