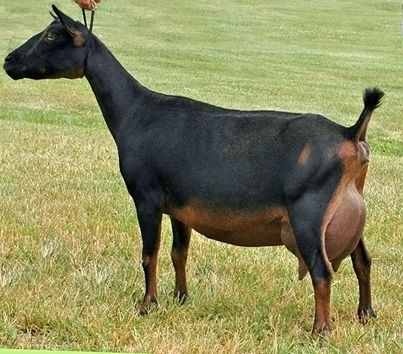 Quick Bits…
A goat farmer extraordinaire tells what happened when a very caring vet paid a visit to her dandruffy and greasy goat. Can homeopathy really work this quickly? Absolutely!
Tags: dandruff, goat farmer, goats, greasy coat, homeopathy
---
If you liked the information on this page you may also enjoy our regular newsletter, full of information, news, discounts, and offers. Subscribe here.