Homeopathy for children: How to help a stuttering child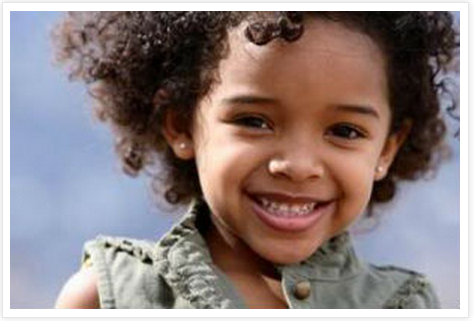 Dr Yurukova provides an overview of the symptoms, risk factors, and homeopathic treatment of stuttering, and some tips on how to help the stuttering child.
Common stuttering remedies are also listed. For example, does your child:
– have rapid and interrupted speech; insecure and anxious child? Then they may need Belladonna.
– stutters when anxious, or their stuttering is accompanied by bedwetting or tics? Then they may need Causticum.
– becomes agitated after being asked a question; stutters due to hesitancy and is a hyperactive child? Then Mercurius may be the needed remedy.
Read more on these and other remedies here:
More Information: How to Help a Stuttering Child
Tags: child, children, remedies, symptoms
---
If you liked the information on this page you may also enjoy our regular newsletter, full of information, news, discounts, and offers. Subscribe here.
$i;?>
No Comments
Comments are moderated and may take up to 24 hours to appear.
No comments yet.
Sorry, the comment form is closed at this time.