Homeopathy for malaria studies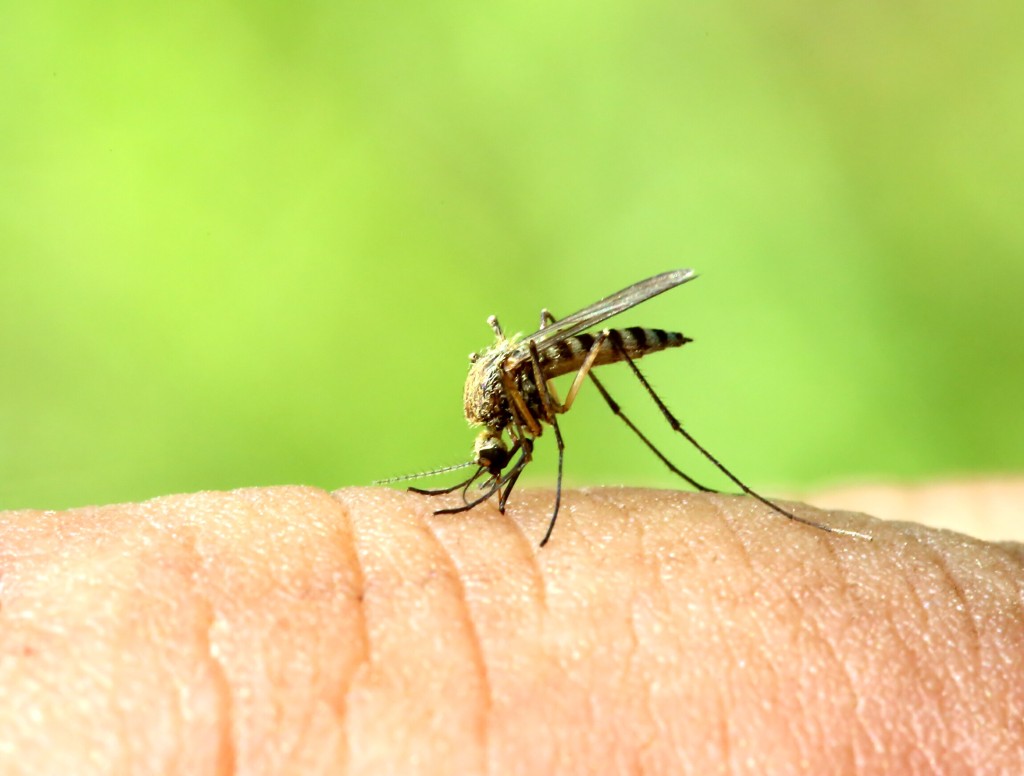 Summary: Malaria causes significant death and disease in countries where it is endemic. Malaria parasites have developed increasing resistance to pharmaceutical drugs used to treat or prevent them. Recent studies from Kenya suggest that homeopathy has an important role to play in the control of this disease.
Researchers at the 2014 GIRI Meeting in Rome presented a conference paper on 3 studies on homeopathy for malaria.
The first two were conducted in 2013-14 and the third, still in progress, will be completed in 2015.
Malaria-positive participants from the first two studies were treated with homeopathy. All who attended followup, except for one, subsequently tested negative for the malaria parasite.
The third study in which results from the homeopathic treatment and the pharmaceutical Coartem treatment, will be compared, is currently in progress. Once completed, the results of all three studies will be published.
The researchers state that homeopathy, as a form of individualised immune therapy, deserves a place beside standard drug-based treatments in the treatment and management of malaria.
If you liked the information on this page you may also enjoy our free weekly newsletter, full of world news on homeopathy. Subscribe to it at: http://mad.ly/signups/46424/join.
Note: All information we provide and comments we make are from the homeopathic perspective. They are not necessarily endorsed by sectors of some governments, medico-pharmaceutical groups, "skeptic" organisations or those unfamiliar with homeopathy. Comments, references or links posted by others on this page may not reflect the opinion of Homeopathy Plus and so should not be seen as an endorsement or recommendation by Homeopathy Plus. Please see a trusted healthcare practitioner for advice on health problems. Further information about the purpose of our material may be read in our disclaimer.