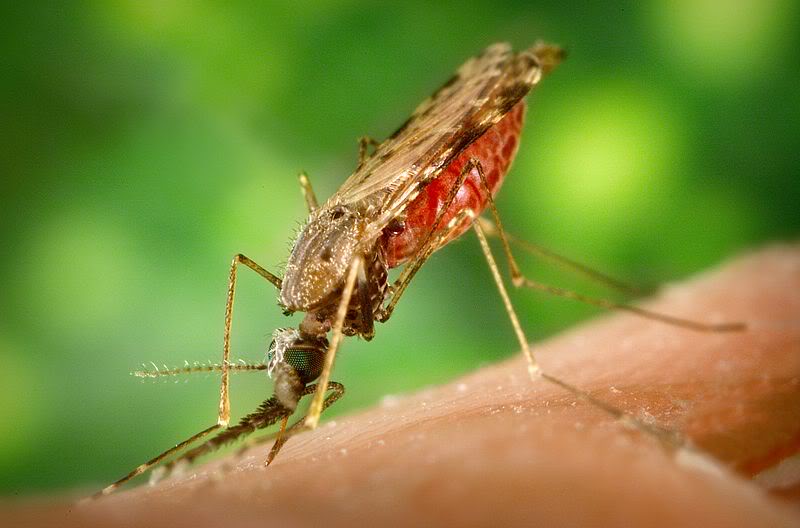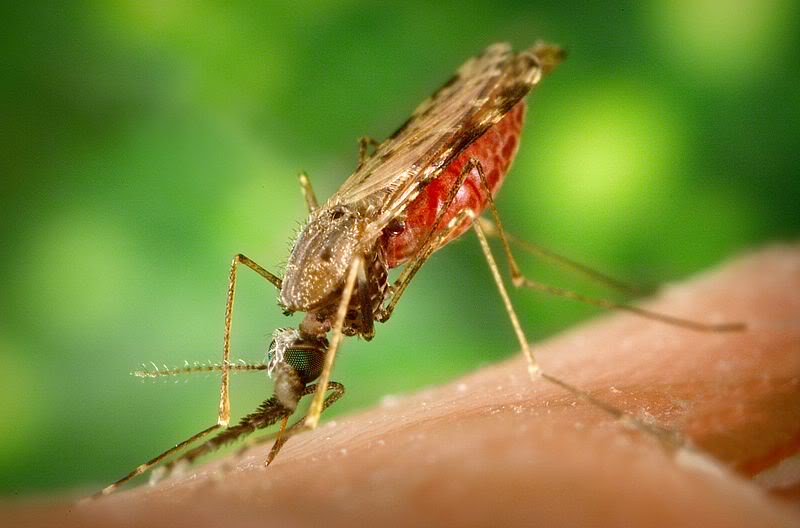 Homeopathic remedies have been used for 200 years for the treatment and prevention of malaria.
New research now supports the clinical efficacy of this practice.
The study in question was designed to evaluate the efficacy of Cinchona officinalis (Chin.) 30C and Chelidonium majus (Chel.) 30C in combination therapy against lethal murine malaria.
The authors say, "The combination had a significant preventive activity (p<0.0005), with 89.2% chemosuppression which was higher than the standard drug, pyrimethamine (83.8%). It also showed a moderate curative activity with complete clearance of parasite in 50% of surviving mice, and enhancing the MST of mice up to 26.8±2.8 days. These findings point to the significant antiplasmodial efficacy of the combination of these homeopathic drugs against Plasmodium berghei."
They also refer to other studies on the homeopathic treatment and prevention of malaria and speak of its cost-effectiveness without the creation of drug resistance or "inflicting" side-effects
More Information: Antimalarial potential of China 30 and Chelidonium 30 in combination therapy against lethal rodent malaria parasite: Plasmodium berghei
---
Sign up for Our Newsletter!
If you liked the information on this page you may also enjoy our free weekly newsletter, full of world news on homeopathy. Subscribe to it at: http://mad.ly/signups/46424/join.
Note: All information we provide and comments we make are from the homeopathic perspective. They are not necessarily endorsed by sectors of some governments, medico-pharmaceutical groups, "skeptic" organisations or those unfamiliar with homeopathy. Comments, references or links posted by others on this page may not reflect the opinion of Homeopathy Plus and so should not be seen as an endorsement or recommendation by Homeopathy Plus. Please see a trusted healthcare practitioner for advice on health problems. Further information about the purpose of our material may be read in our disclaimer.