Doctor recommends homeopathy for stomach bugs on ABC TV video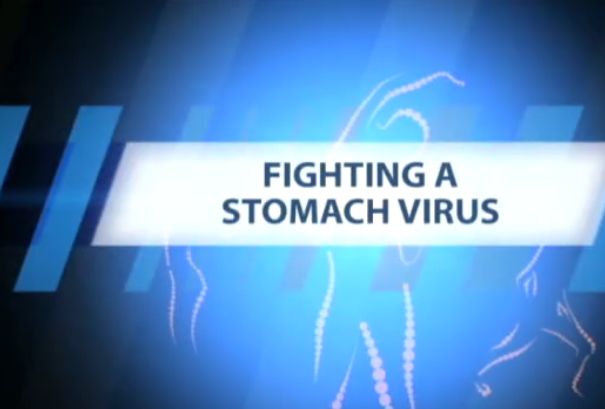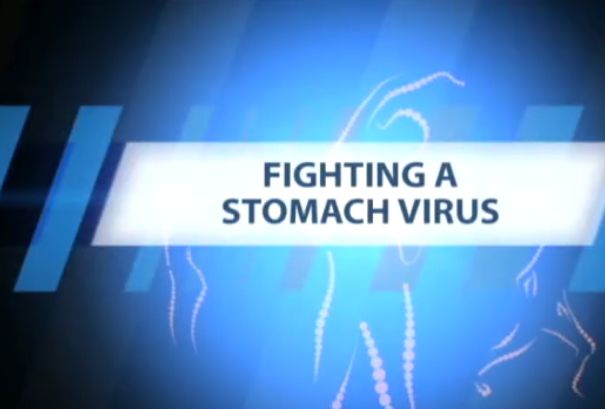 Homeopathy for stomach / gastro viruses discussed on ABC News story. Dr. Albert Levy M.D. was interviewed recently on ABC TV for a story on gastro and diarrhoea. Eli Manning of the New York Giants recently had a bad stomach virus so ABC wanted to share treatment options with their viewers. In the piece, viewable at the link below, Dr. Albert Levy M.D. recommends homeopathic remedies as they are "totally without side effects" and then goes on to discuss Arsenicum album and Nux vomica as treatment options.
ABC – homeopathy for stomach viruses
---
Sign up for Our Newsletter!
If you liked the information on this page you may also enjoy our free weekly newsletter, full of world news on homeopathy. Subscribe to it at: http://mad.ly/signups/46424/join.
Note: All information we provide and comments we make are from the homeopathic perspective. They are not necessarily endorsed by sectors of some governments, medico-pharmaceutical groups, "skeptic" organisations or those unfamiliar with homeopathy. Comments, references or links posted by others on this page may not reflect the opinion of Homeopathy Plus and so should not be seen as an endorsement or recommendation by Homeopathy Plus. Please see a trusted healthcare practitioner for advice on health problems. Further information about the purpose of our material may be read in our disclaimer.