Homeopathy in Scotland – patients compelling, doctors vehement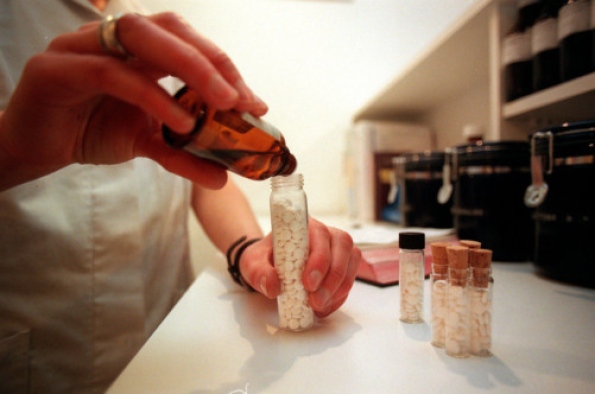 The Scotsman reports there is a huge variation in spending on homeopathic treatment across the country with Scottish Conservatives, in the interests of equality of access to the therapy, calling for funding issues to be resolved once and for all.
Their health spokesman says: "We need a proper debate on the merits of the treatment so a proper approach can be taken to this… It is difficult for health boards when you have doctors on one side vehemently discrediting homeopathy, yet hundreds of patients on the other giving very compelling accounts of why it works for them."
We hope those doctors with their own compelling stories of why homeopathy should continue to be offered are also included in the debate.
More Information:Demand for joined-up thinking on homeopathic therapy
Tags: health, homeopathic, homeopathy, treatment
---
If you liked the information on this page you may also enjoy our regular newsletter, full of information, news, discounts, and offers. Subscribe here.
$i;?>
No Comments
Comments are moderated and may take up to 24 hours to appear.
No comments yet.
Sorry, the comment form is closed at this time.