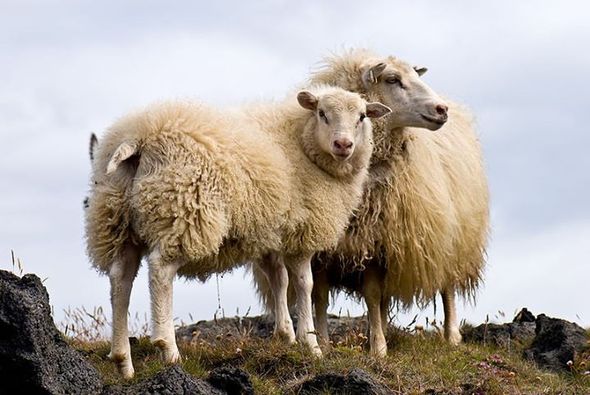 In a fascinating newsletter from Farm Homeopathy one farmer says, "Lambing is when we use homoeopathy most frequently and to good effect."
Another says, "Using homoeopathy means we can sell our eggs. As organic egg producers we do not have to withdraw the eggs which we would have to do if we used drugs. We were with another vet company and they just wanted to sell us drugs, vaccinate right, left and centre and give them antibiotics as soon as they had a twitch of anything. For us that's not why we are organic, we want to do it properly".
And this farmer says, "We use homoeopathy in stressful situations and we see the animals recover faster. I use it because it often works better than conventional things."
There's lots of interesting info to read in the newsletter – well worth checking out.
More Information: Homeopathy on the farm
Tags: drugs, farm, newsletter, organic
---
If you liked the information on this page you may also enjoy our regular newsletter, full of information, news, discounts, and offers. Subscribe here.
$i;?>
No Comments
Comments are moderated and may take up to 24 hours to appear.
No comments yet.
Sorry, the comment form is closed at this time.