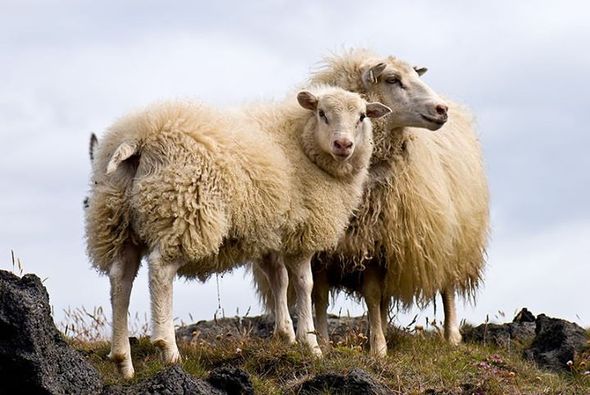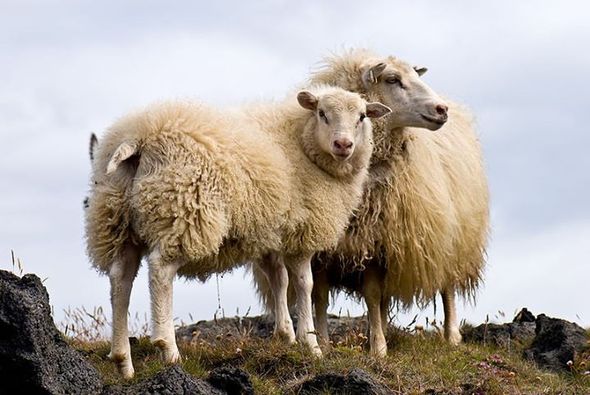 In a fascinating newsletter from Farm Homeopathy one farmer says, "Lambing is when we use homoeopathy most frequently and to good effect."
Another says, "Using homoeopathy means we can sell our eggs. As organic egg producers we do not have to withdraw the eggs which we would have to do if we used drugs. We were with another vet company and they just wanted to sell us drugs, vaccinate right, left and centre and give them antibiotics as soon as they had a twitch of anything. For us that's not why we are organic, we want to do it properly".
And this farmer says, "We use homoeopathy in stressful situations and we see the animals recover faster. I use it because it often works better than conventional things."
There's lots of interesting info to read in the newsletter – well worth checking out.
More Information: Homeopathy on the farm
---
Sign up for Our Newsletter!
If you liked the information on this page you may also enjoy our free weekly newsletter, full of world news on homeopathy. Subscribe to it at: http://mad.ly/signups/46424/join.
Note: All information we provide and comments we make are from the homeopathic perspective. They are not necessarily endorsed by sectors of some governments, medico-pharmaceutical groups, "skeptic" organisations or those unfamiliar with homeopathy. Comments, references or links posted by others on this page may not reflect the opinion of Homeopathy Plus and so should not be seen as an endorsement or recommendation by Homeopathy Plus. Please see a trusted healthcare practitioner for advice on health problems. Further information about the purpose of our material may be read in our disclaimer.