Homeopathy for pregnancy and beyond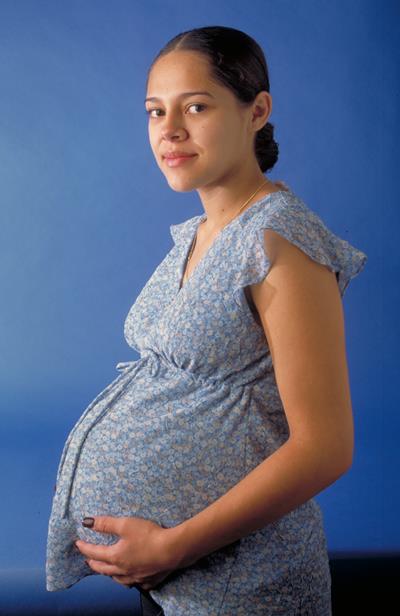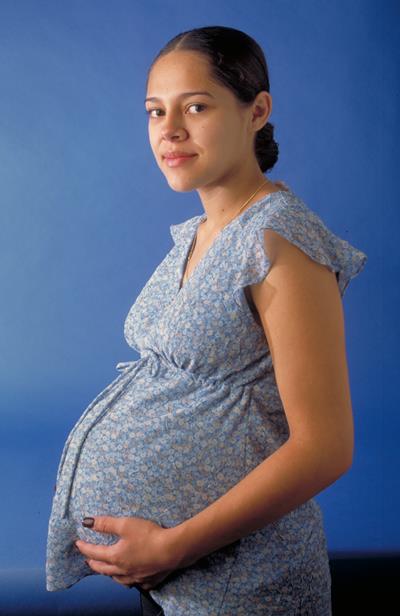 Drs Hilal and Manzoor discuss homeopathic remedies traditionally used during pregnancy, labour, birth and beyond.
For example, the following remedies are potentially useful for after the birth:
▪ Aconite: for shock following the fear of the intensity of birth, in yourself, your partner or your baby
▪ Arnica: to relieve soreness, bruising and after-pains. Also helpful for babies who are bruised (from a long labour or a forceps delivery). If you are still sore after three days, take Bellis perennis to help with bruising to deep muscle tissues
▪ Kali phos: for mental exhaustion after delivery, with headache, tiredness but too excited to sleep, especially in the first day or two after the birth
▪ Pulsatilla: post-natal 'blues', especially when the milk comes in. You feel utterly miserable and burst into tears at the slightest thing but you feel much better for being comforted.

More Information: An Emprical Study of Role of Homeopathy in Pregnanc
Tags: headache, mental, remedies, sleep
---
If you liked the information on this page you may also enjoy our regular newsletter, full of information, news, discounts, and offers. Subscribe here.
Note: All information we provide and comments we make are from the homeopathic perspective. They are not necessarily endorsed by sectors of some governments, medico-pharmaceutical groups, "skeptic" organisations or those unfamiliar with homeopathy. Comments, references or links posted by others on this page may not reflect the opinion of Homeopathy Plus and so should not be seen as an endorsement or recommendation by Homeopathy Plus. Please see a trusted healthcare practitioner for advice on health problems. Further information about the purpose of our material may be read in our disclaimer.