Homeopathy Prevents Chikungunya in Kerala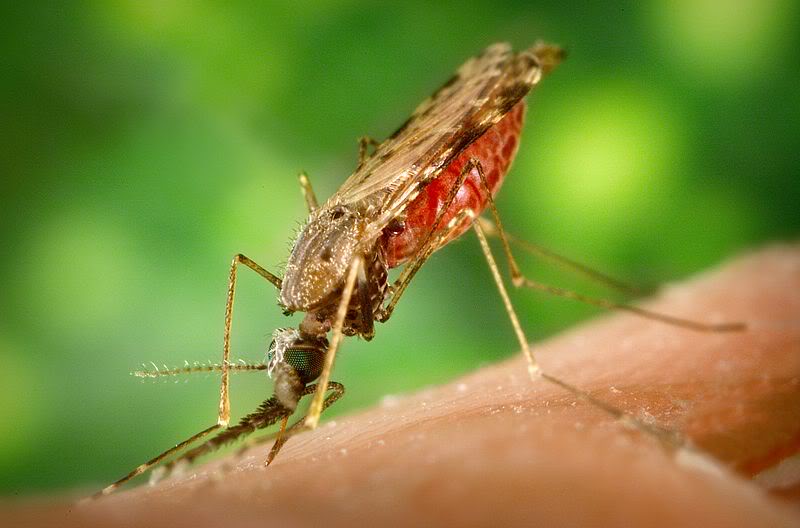 During a recent Chikungunya outbreak in Kerala, India, a group of doctors distributed a homeopathic preventative called Eupatorium perfoliatum (Eup-per). The results of the study showed that the remedy was highly effective in protecting against the disease. While over 73 % contracted the Chikungunya in the unprotected group, only 17% of those given the prophylactic fell ill.
Eup-per has always been a lead remedy for both the treatment and prevention of Chikungunya symptoms but there are other ones as well; the one that best matches the characteristic symptoms of the epidemic in progress is the one which will be the most helpful. In this instance researchers chose Eup-per. because it suited the symptoms of the early cases in the outbreak. Those who still fell ill in the prophylactic group quite possibly had differing symptoms to those of the main group and if so, would have needed one of the other prophylactics.
Chikungunya is a viral fever spread by mosquitoes in which the sufferer experiences chills, fever, rashes, nausea and vomiting, headaches and severe joint pain. It is normally endemic in Africa, Asia, and India but in recent times has spread to Europe and the Americas. With climatic changes it is expected to become more of a problem. Experts anticipate that it may soon spread to Australia.
Chikungunya is not normally a fatal disease but deaths have been reported. There is no vaccine for it and unlike malaria, no conventional prophylactic available. Those living in or travelling to high risk areas are advised to wear protective clothing, use mosquito nets and apply insect repellent to exposed skin. And then again, you may also like to use homeopathy.
Study: A Study on the Prophylactic Efficacy of Homoeopathic Preventive Medicine Against Chikungunya Fever
Tags: chikungunya, disease, eupatorium perfoliatum, fever, homeopath, homeopathic, homeopathic remedy, homeopathy, india, kerala, mosquitos, nausea, rash, remedy, symptoms, treat, treatment, virus, vomiting
---
If you liked the information on this page you may also enjoy our regular newsletter, full of information, news, discounts, and offers. Subscribe here.
Note: All information we provide and comments we make are from the homeopathic perspective. They are not necessarily endorsed by sectors of some governments, medico-pharmaceutical groups, "skeptic" organisations or those unfamiliar with homeopathy. Comments, references or links posted by others on this page may not reflect the opinion of Homeopathy Plus and so should not be seen as an endorsement or recommendation by Homeopathy Plus. Please see a trusted healthcare practitioner for advice on health problems. Further information about the purpose of our material may be read in our disclaimer.