Homeopathy Tops Northern Ireland Study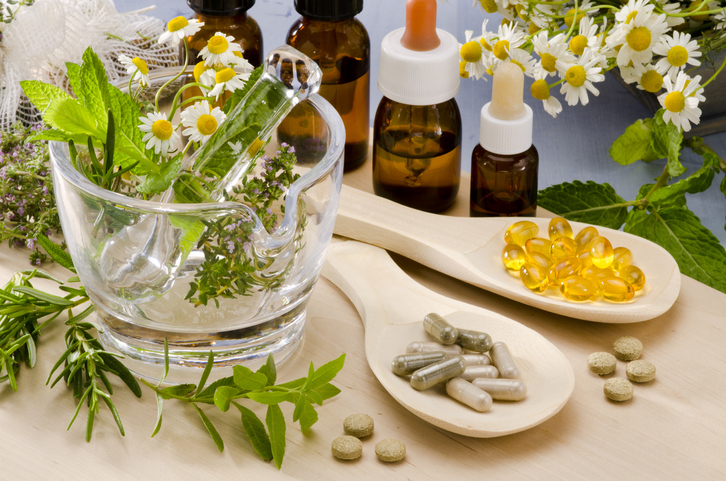 A Northern Ireland Government study determined that alternative and complementary therapies offer significant health benefits for patients, plus savings in government healthcare costs – and that homeopathy did the best of all!
Therapies involved in the study included acupuncture, chiropractic, osteopathy, homeopathy, reflexology, aromatherapy and massage. Patients who received homeopathic treatment had the greatest improvement (79%), followed by acupuncture (77%) and chiropractic or osteopathy (56%).
Health Problems Treated
Patients were referred by local doctors, often when conventional treatment could not help, for problems such as:
Arthritis
Joint, back and neck pain
Fibromyalgia
Myalgic encephalitis (ME) or chronic fatigue syndrome (CFS)
Stress related problems
Anxiety
Panic attacks
Depression
Insomnia
Anger and aggressiveness
Headaches and migraines
Shaking and trembling
Chest infections
High blood pressure
Obesity
Psoriasis
Improved Health and Well-being
The study produced numerous positive findings, some of which were:
Over 80% of patients reported an improvement in their symptoms and physical health
67% recorded and improvement in their general wellbeing
55% reduced their use of painkillers
The majority of patients reported there had been:
Relief of their chronic conditions
Reduction in pain
Improved mobility and energy
Increased emotional stability
A reduction in the amount they worried about their condition.
Two thirds took less time off work while others were able to consider returning to work.
Reports included heart-warming statements such as, 'I feel alive again, instead of being dead'; 'I now have hope'.
If you too have been struggling with an entrenched health problem, maybe homeopathy or another therapy holds hope for you.
More Information
This study, with other detailed responses from patients, GPs and practitioners, can be read in full at: Final Report.
Source: Department of Health, Social Services and Public Safety : Evaluation – Complementary and Alternative Medicines Pilot Project in Northern Ireland, May 2008
Tags: health, Health Problems Treated, homeopathy, Improved Health
---
If you liked the information on this page you may also enjoy our regular newsletter, full of information, news, discounts, and offers. Subscribe here.
Note: All information we provide and comments we make are from the homeopathic perspective. They are not necessarily endorsed by sectors of some governments, medico-pharmaceutical groups, "skeptic" organisations or those unfamiliar with homeopathy. Comments, references or links posted by others on this page may not reflect the opinion of Homeopathy Plus and so should not be seen as an endorsement or recommendation by Homeopathy Plus. Please see a trusted healthcare practitioner for advice on health problems. Further information about the purpose of our material may be read in our disclaimer.