Homeopathy for worm-infested Jade perch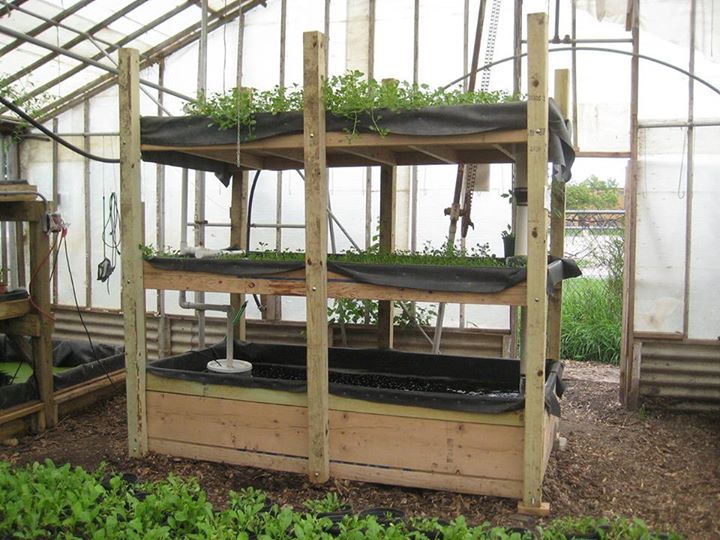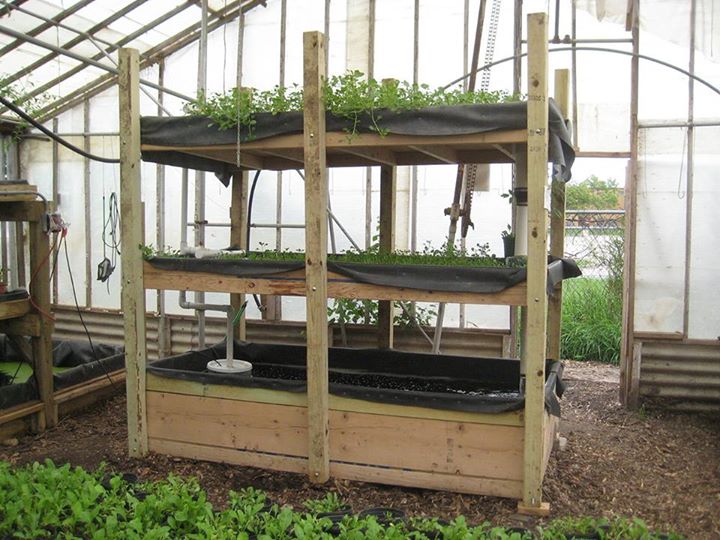 Homeopathy has a lot to contribute to non-toxic and sustainable living. The following question about biodynamic and organically raised fish was sent to us by email:
"I am growing out some jade perch fingerlings in an aquaponics set up with vegie grow-beds and a 1000 litre fish tank. As it is a completely biodynamic and organic set up I can't use any chemicals. I recently visited a friend who has a similar, but much larger, setup and we harvested some fish but found they had intestinal fluke or worms. Is there a homeopathic remedy for the parasites?"
Read Kaviraj's response at the following link.
More Information: Kaviraj: Homeopathy for Jade Perch
Tags: chemicals, organic, question, Read Kaviraj
---
If you liked the information on this page you may also enjoy our regular newsletter, full of information, news, discounts, and offers. Subscribe here.
Note: All information we provide and comments we make are from the homeopathic perspective. They are not necessarily endorsed by sectors of some governments, medico-pharmaceutical groups, "skeptic" organisations or those unfamiliar with homeopathy. Comments, references or links posted by others on this page may not reflect the opinion of Homeopathy Plus and so should not be seen as an endorsement or recommendation by Homeopathy Plus. Please see a trusted healthcare practitioner for advice on health problems. Further information about the purpose of our material may be read in our disclaimer.