Homoeopathic management of Gynecological disorders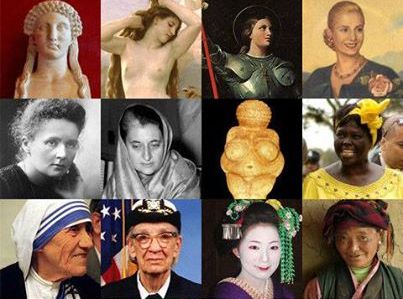 Dr Sarkar discusses common remedies for menstrual difficulties, fertility issues, pregnancy problems, post-partum depression, and menopause. When asking the question, "What problems can be treated?", Dr Tribid Sarkar says, "Almost any affliction!" and then lists:
Physical – anaemia, chloasma (skin pigmentation), chronic fatigue, constipation, cystitis, genital warts, gestational diabetes, growths, hemorrhage, herpes, hot flashes, IBS, incontinence, insufficient breast milk, mastitis, morning sickness, osteoporosis, piles, PMS, poor libido, prolapse, recovery from surgery, tendency to miscarriage, thrush, thyroid imbalance, vaginal infections, varicose veins.
Emotional – anger, disappointed love, fright, guilt, grief, irritability, mood swings, post-traumatic stress disorder (eg after sexual abuse), weepiness.
Mental – anxiety, depression, eating disorders, fears eg of flying, having a deformed baby, low confidence, obsessive-compulsive behaviour, pessimism, post-partum depression, sleep disturbances, stagefright, timidity.
As you can see, there's lots of useful information in this article by Dr Sarkar.
More information: Homoeopathic management of Gynecological disorders
Tags: depression, mood swings, post, sleep
---
If you liked the information on this page you may also enjoy our regular newsletter, full of information, news, discounts, and offers. Subscribe here.
$i;?>
No Comments
Comments are moderated and may take up to 24 hours to appear.
No comments yet.
Sorry, the comment form is closed at this time.