How Healthy are Chronically Ill Patients After Eight Years of Homeopathic Treatment?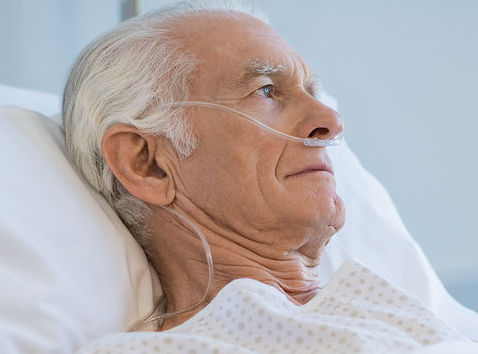 In a recent  study from Germany, 2,722 Swedish and German patients with chronic health problems received homeopathic treatment from doctors trained in homeopathy.
The participants were monitored over an eight year period.
The researchers stated that the data, "…consistently show substantial health improvements in patients under homeopathic treatment, which persisted through the whole observation period."
Some of the more interesting observations from the study are:
One in 2 patients reported a 50% or more improvement in their health complaint
Three in ten patients stopped homeopathic treatment before the end of the 8-year period because of major improvements in their health.
Improvements were more pronounced in those with greater disease severity at the beginning of treatment.
Most patients said they would use homeopathy again and recommend it to friends.
The study can be read in its entirety at the following link:
How Healthy are Chronically Ill Patients After Eight Years of Homeopathic Treatment? – Results From a Long Term Observational Study
Tags: health, homeopathic, study, treatment
---
If you liked the information on this page you may also enjoy our regular newsletter, full of information, news, discounts, and offers. Subscribe here.
Note: All information we provide and comments we make are from the homeopathic perspective. They are not necessarily endorsed by sectors of some governments, medico-pharmaceutical groups, "skeptic" organisations or those unfamiliar with homeopathy. Comments, references or links posted by others on this page may not reflect the opinion of Homeopathy Plus and so should not be seen as an endorsement or recommendation by Homeopathy Plus. Please see a trusted healthcare practitioner for advice on health problems. Further information about the purpose of our material may be read in our disclaimer.