Leptospirosis and Other Epidemics – Is Homeopathy the Answer?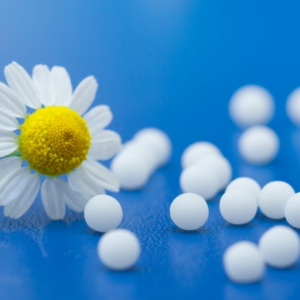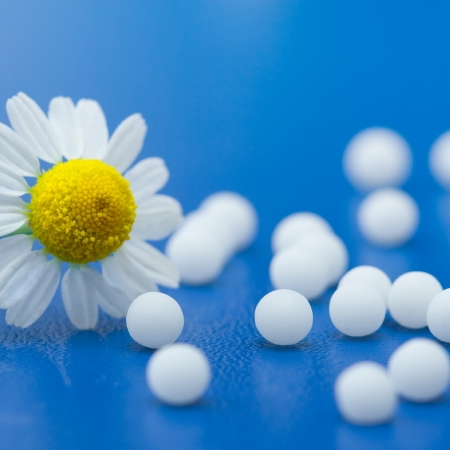 "Infectious diseases are still the bane of humanity, particularly in the developing world. Anything which appears to reduce infection rates in a potentially fatal infection, particularly when it can be prepared and delivered quickly, safely and cost effectively, has to be taken seriously and studied further."
So says Dr Sarah Eames, President of the British Faculty of Homeopathy in response to the largest study of homeopathy ever conducted in which homeopathy was associated with a dramatic reduction in Cuba's annual leptospirosis epidemic.
Dr Peter Fisher, Editor of Homeopathy and Fellow of the British Faculty of Homeopathy, similarly notes "This is a very large study and its results, if confirmed, have huge potential impact.  We need more research into the effectiveness of homeopathic preparations in preventing infectious diseases, complications, and the economic viability of a homeopathic approach."
Click here to obtain a copy of a report of the study.
Tags: Dr Sarah Eames, homeopathic, homeopathy, infection, study
---
If you liked the information on this page you may also enjoy our regular newsletter, full of information, news, discounts, and offers. Subscribe here.
Note: All information we provide and comments we make are from the homeopathic perspective. They are not necessarily endorsed by sectors of some governments, medico-pharmaceutical groups, "skeptic" organisations or those unfamiliar with homeopathy. Comments, references or links posted by others on this page may not reflect the opinion of Homeopathy Plus and so should not be seen as an endorsement or recommendation by Homeopathy Plus. Please see a trusted healthcare practitioner for advice on health problems. Further information about the purpose of our material may be read in our disclaimer.