International Journal of High Dilution Research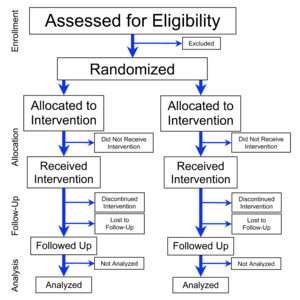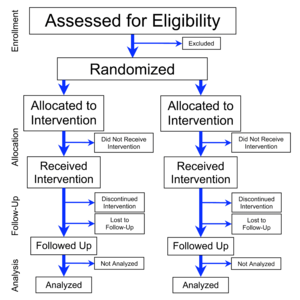 Tired of hearing there is no research for homeopathy? Point doubters to the open access International Journal of High Dilution Research (IJHDR).
IJHDR carries original, review and update papers, as well short communications in the following fields:
1) Fundamental research (Physics, Chemistry and Mathematics);
2) Basic research (Biology);
4) Theoretical and Historical research;3) Clinical and Pathogenetic research;
5) Pharmaceutical research;
6) Plant and Microorganism research;
7) Veterinary research.
More Information:  ">http://www.feg.unesp.br/~ojs/index.php/ijhdr/index
To see the spread of research, check out the papers and presentations from the latest GIRI symposium.
Proceedings of the XXVI GIRI Symposium
http://www.feg.unesp.br/~ojs/index.php/ijhdr/issue/view/93
Tags: GIRI, high dilution, homeopathy, IJHDR, international, journal, research
---
If you liked the information on this page you may also enjoy our regular newsletter, full of information, news, discounts, and offers. Subscribe here.
Note: All information we provide and comments we make are from the homeopathic perspective. They are not necessarily endorsed by sectors of some governments, medico-pharmaceutical groups, "skeptic" organisations or those unfamiliar with homeopathy. Comments, references or links posted by others on this page may not reflect the opinion of Homeopathy Plus and so should not be seen as an endorsement or recommendation by Homeopathy Plus. Please see a trusted healthcare practitioner for advice on health problems. Further information about the purpose of our material may be read in our disclaimer.