Is homeopathy an effective cancer treatment?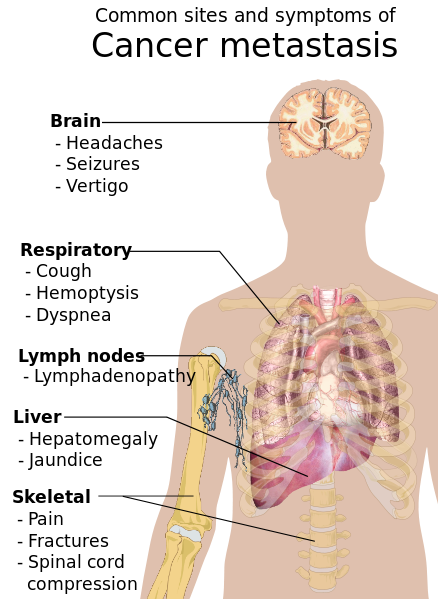 As a follow-up to our previous story, here is an extract from Manfred Mueller's article on the subject:
"In a 2007 research review entitled The Evidence: Scientific Studies on Homeopathic Cancer Treatment published in The American Homeopath we concluded:
"homeopathic drugs have proven biological action in cancer; in vitro and in vivo; in animals and humans; in the lower, as well as in the higher potencies. Cancer patients are faced with a life-and-death decision when choosing their treatment. Since most conventional treatments continue to be associated with severe adverse and sometimes fatal effects, while homeopathy has been found to be free from such effects, it would seem plausible and worthwhile, even urgent, to step up the research on, and even the provision of, homeopathic treatment of cancer and other diseases."
"For the present paper we have reviewed articles on homeopathic cancer treatment published during the last five years in peer-reviewed scientific journals."
Manfred discusses the current research and clinical experiences under the following headings:
– Difficulties with Homeopathic Cancer Research
– Best Case Series Program
– Research on Homeopathic Potencies
– Low Dose Therapy for Advanced Cancers
– Anti-cancer Effects of Homeopathic Drugs in Laboratory Animals and Cell Cultures
– Research Methodologies and Mechanism of Action
– Homeopathic Treatment For Adverse Effects From Conventional Cancer Therapy
More Information: Is homeopathy an effective cancer treatment?
Tags: cancer, homeopathic, research, treatment
---
If you liked the information on this page you may also enjoy our regular newsletter, full of information, news, discounts, and offers. Subscribe here.
$i;?>
No Comments
Comments are moderated and may take up to 24 hours to appear.
No comments yet.
Sorry, the comment form is closed at this time.