Low libido, low sperm count and erectile dysfunction… Homeopathy saves the day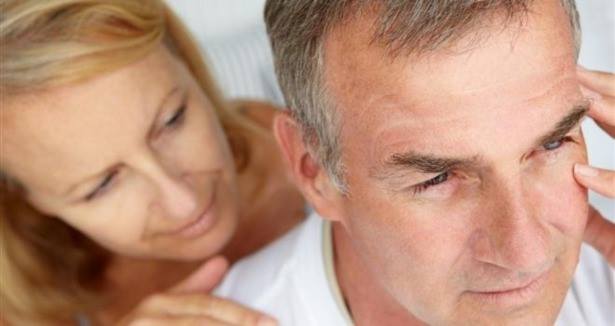 Joette looks at some of the key remedies for these common (but concerning) problems for men. If you know your homeopathy, can you guess which remedies she mentions?
Rather than being acute (short-lived) complaints, these problems are chronic in nature, so are not easily managed at home with a home-use kit. For best results, choose to work with a qualified homeopath and watch your health improve.
More Information: Low Libido, Low Sperm Count and Erectile Dysfunction… Homeopathy Saves the Day
Tags: acute, chronic, problems, remedies
---
If you liked the information on this page you may also enjoy our regular newsletter, full of information, news, discounts, and offers. Subscribe here.