Homeopathy for late-stage Lyme disease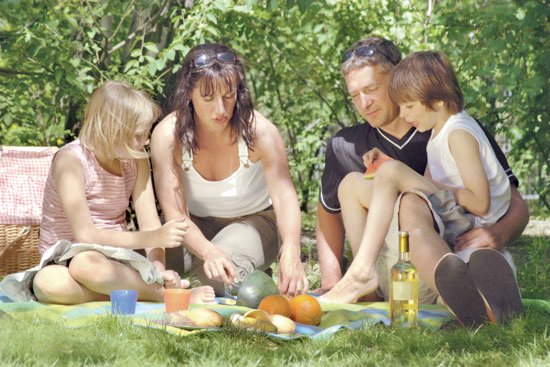 Susanne Saltzman, MD, discusses Lyme disease and how homeopathy returns many patients to health when conventional treatment hasn't. She says,
"As a homeopathic practitioner, I have had great success treating post-Lyme syndrome patients. In most cases, symptoms completely resolve within 6 weeks of the correct constitutional remedy. In the case of a boy with later-stage Lyme encephalitis … just one dose of a homeopathic remedy was all that was needed for a complete cure. In other instances, however, increasing potencies of the remedy over time may be required before lasting improvement is achieved."
Read her information on Lyme and the treatment stories of three people whose late-stage Lyme disease was treated with homeopathy:
More Information: Summer is Prime Time for Lyme
Tags: homeopathic, remedy, symptoms, treatment
---
If you liked the information on this page you may also enjoy our regular newsletter, full of information, news, discounts, and offers. Subscribe here.
$i;?>
No Comments
Comments are moderated and may take up to 24 hours to appear.
No comments yet.
Sorry, the comment form is closed at this time.