Models and Sports People Seek Relief through Arnica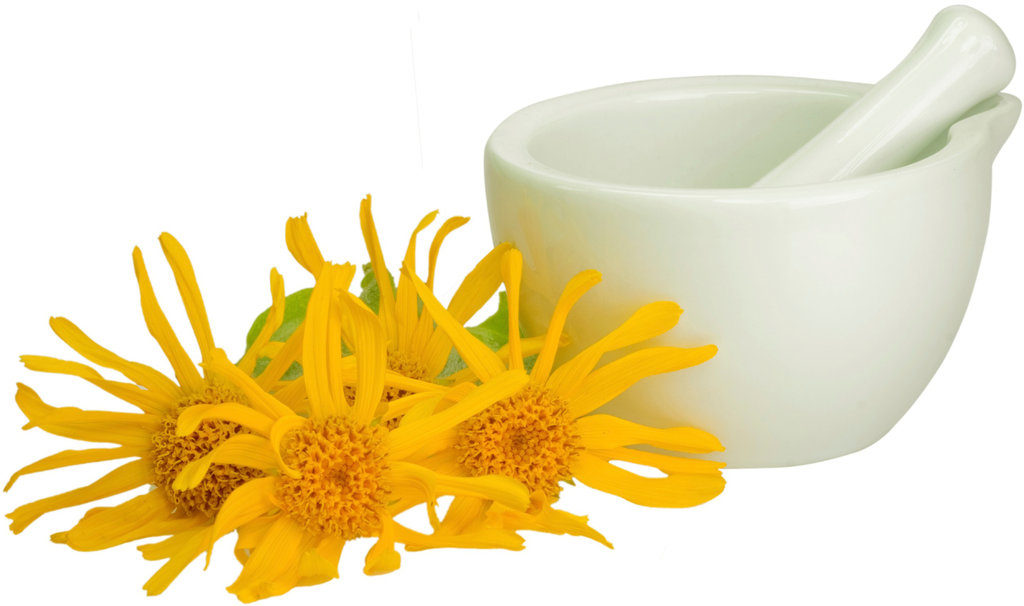 Models have been using Arnica for some time with claims it improves their appearance … before an appearance.
Arnica helps types of inflammation, wound healing, muscle soreness, and bruising – just as this article says – but not all types; some need other remedies depending on the symptoms experienced.
Whilst the article confuses herbal and potentised Arnica, both work by the homeopathic effect. When potentised, though, the more common way in which homeopaths use Arnica, it works more deeply and is free of toxic or irritating side-effects.
Care must be taken not to overuse homeopathy or when not needed as "proving" effects can take place (see our next story).
With this in mind, the best advice for models and others is found in the last paragraph of the article.
More Information: Arnica Becomes a Celebrity Favourite http://www.nytimes.com/2011/09/15/fashion/arnica-becomes-a-celebrity-favorite-skin-deep.html
Tags: celebrities, celebrity, effect, homeopath, homeopathic remedy, homeopathy, medicine, models, politics, society, symptoms
---
If you liked the information on this page you may also enjoy our regular newsletter, full of information, news, discounts, and offers. Subscribe here.
$i;?>
2 Comments »
Comments are moderated and may take up to 24 hours to appear.
Leave a comment
You must be logged in to post a comment.