NHMRC Fail with Homeopathy Report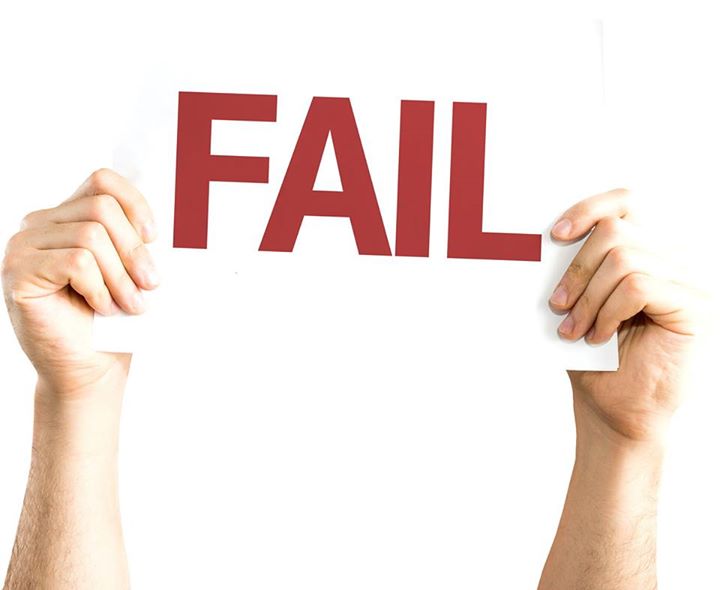 The National Health and Medical Research Council (NHMRC) has released its long awaited Report on Homeopathy. The NHMRC media release statement can be read here.
As expected, the final report is as flawed as the earlier draft report from 2014. The main areas of concern are laid bare in an open letter from the Australian Homeopathic Association to the NHMRC, media and politicians. It discusses:
• NHMRC's blatant bias in relation to homoeopathy (they seem to no longer be concerned about appearing ethical and credible)
• NHMRC declaring its outcomes before the review was even started
• The rejection and hence absence of homeopathic experts on the Committee
• Findings of the research contractor(s) rejected and then replaced by those of a new research team. Why?
• Enough flawed methodology to make any scientist blush
• Deliberate exclusion of important data from the Review
• Inappropriate and prejudicial reports by the NHMRC about the review
• Concerns about the review process by expert reviewers appointed by the NHMRC were ignored
• Early release of the Draft Review to the anti-homeopathy group, Friends of Science in Medicine, (who seem to only want "science" that is medico-pharma driven)
• Denial and ignorance of the committee about the patient safety and community benefits of homoeopathy
We less disappointed by this Report than as with the apparent corruption of an agency by vested interests. Homeopaths do not lose with this Report, the Australian public does.
More Information: AHA Letter
---
If you liked the information on this page you may also enjoy our regular newsletter, full of information, news, discounts, and offers. Subscribe here.
$i;?>
No Comments
Comments are moderated and may take up to 24 hours to appear.
No comments yet.
Sorry, the comment form is closed at this time.