Positive results from homeopathic trial on HIV sufferers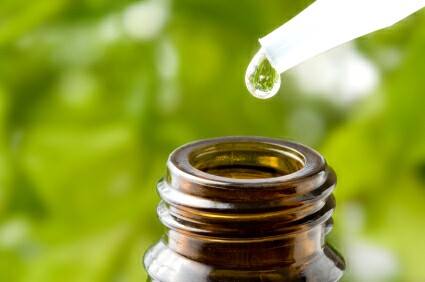 A trial in which 27 HIV positive adults were treated with the HIV nosode (a homeopathic remedy prepared from disease matter, bacteria or virus) concluded with:
"The study results revealed improvement in immunological parameters, treatment satisfaction, reported by an increase in weight, relief in symptoms, and an improvement in health status, which opens up possibilities for future studies."
It's encouraging to see more studies being done with homeopathic nosodes, but it's important to know that, while they allow easy one-size-fits-all treatment, individualised prescribing that matches the sufferer's unique symptoms has always produced better results.
More information: Clinical trial for evaluation of a Human Immunodeficiency Virus nosode in the treatment for Human Immunodeficiency Virus-Infected individuals
---
Sign up for Our Newsletter!
If you liked the information on this page you may also enjoy our free weekly newsletter, full of world news on homeopathy. Subscribe to it at: http://mad.ly/signups/46424/join.
Note: All information we provide and comments we make are from the homeopathic perspective. They are not necessarily endorsed by sectors of some governments, medico-pharmaceutical groups, "skeptic" organisations or those unfamiliar with homeopathy. Comments, references or links posted by others on this page may not reflect the opinion of Homeopathy Plus and so should not be seen as an endorsement or recommendation by Homeopathy Plus. Please see a trusted healthcare practitioner for advice on health problems. Further information about the purpose of our material may be read in our disclaimer.