Video: Research on Treatment Outcomes
Video Synopsis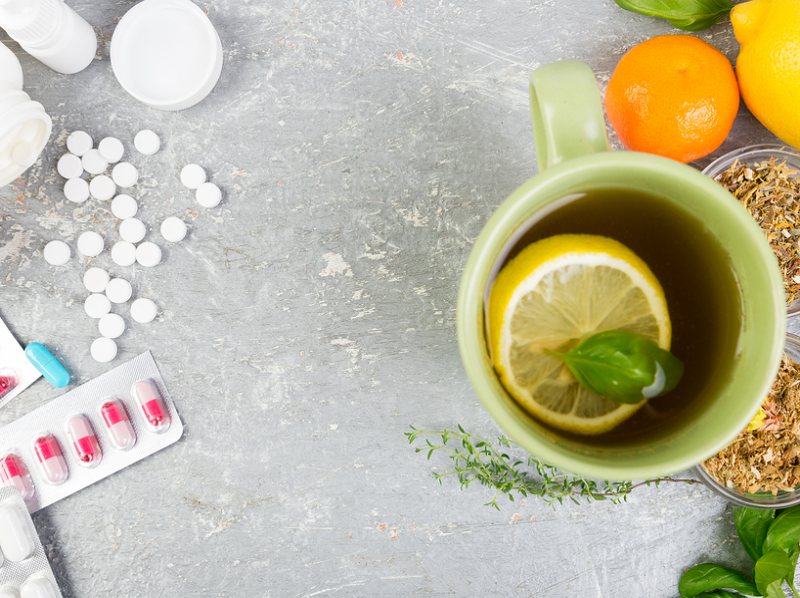 According to Dr Stephan's research, where homeopathy is compared to conventional methods, all studies have mostly the same outcome: those treated with homeopathy by a GP scored equal or better than those who just get treated conventionally.
This raises substantial questions: if the homeopathic remedy is nothing more than placebo, then how to explain a better than baseline response?
He says that these real-world effectiveness studies are not taken seriously by other researchers or by public health evaluators, governmental agencies, insurance companies and so forth.
He thinks the problem is that homeopathy's method of action is still unclear, which can make it seem miraculous or outside of one's normal way of thinking
He thinks it is of the utmost importance to understand homeopathy's mode of working so that others can understand it and it can be successfully integrated into the health care system.
See below video:
Tags: homeopathy, placebo, research, treatment comparison, Video Synopsis
---
If you liked the information on this page you may also enjoy our regular newsletter, full of information, news, discounts, and offers. Subscribe here.
Note: All information we provide and comments we make are from the homeopathic perspective. They are not necessarily endorsed by sectors of some governments, medico-pharmaceutical groups, "skeptic" organisations or those unfamiliar with homeopathy. Comments, references or links posted by others on this page may not reflect the opinion of Homeopathy Plus and so should not be seen as an endorsement or recommendation by Homeopathy Plus. Please see a trusted healthcare practitioner for advice on health problems. Further information about the purpose of our material may be read in our disclaimer.