Research: Homeopathic remedies stunt and kill cancer cells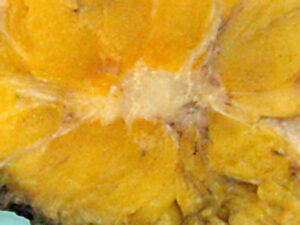 Homeopathy has been used in the treatment of cancer throughout its 200-year history, and recent research provides new evidence of the anti-cancer effects of three homeopathic remedies. These three remedies were tested in mother tincture and potency against cell lines of kidney, colorectal and breast cancer, producing highly significant cytotoxic effects and decreased cell proliferation.
While it is encouraging to see the anti-cancer effects in a laboratory petri dish, the important thing to remember is that the remedies were prescribed in a "this for that" approach which, while simplifying things for this research, does not produce the best results in the real world. (The hallmark of good homeopathic treatment is individualised prescriptions for unique symptoms of each sufferer.)
For this reason, the three remedies used – Phytolacca, Ruta, and Sarsparilla – are only a few of many potential remedies listed in homeopathic materia medicas for cancer, and even then they are marked as less commonly needed ones for the particular cancer cell lines used in this study.
More Information: Anti-proliferative effects of homeopathic medicines on human kidney, colon and breast cancer cells
Tags: breast, cancer, homeopathic, remedies
---
If you liked the information on this page you may also enjoy our regular newsletter, full of information, news, discounts, and offers. Subscribe here.
$i;?>
No Comments
Comments are moderated and may take up to 24 hours to appear.
No comments yet.
Sorry, the comment form is closed at this time.