Research: Homeopathy for Chronic Skin Diseases

Skin conditions are not just unpleasant physical problems. They also produce psycho-social effects.
Participants in this study reported better sleep, greater satisfaction with relationships and daily life, and more fulfillment at work as their skin complaints improved with homeopathic treatment.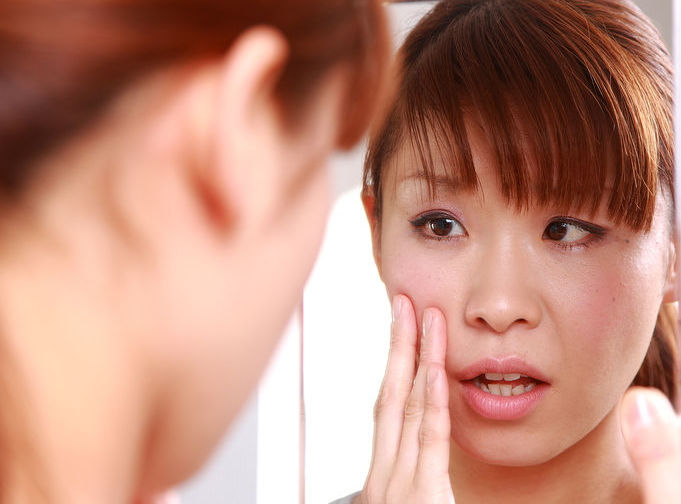 The conditions treated were:
atopic dermatitis
eczema
severe acne
chronic urticaria
psoriasis vulgaris
alopecia universalis
The researchers concluded, "The psychological, physical and psychosomatic symptoms and effects of chronic skin diseases are inextricable. Individualized homeopathic treatment can provoke a good response in patients with chronic skin disease; therefore, the holistic approach used in homeopathy may be a useful strategy alongside conventional treatment."
Paper Link and Abstract: Effect of homeopathic treatment of 60 Japanese patients with chronic skin disease
Tags: acne, alopecia, atopic dermatitis, chronic urticaria, eczema, heal, homeopathy, Natural Health, psoriasis, research, study
---
If you liked the information on this page you may also enjoy our regular newsletter, full of information, news, discounts, and offers. Subscribe here.
Note: All information we provide and comments we make are from the homeopathic perspective. They are not necessarily endorsed by sectors of some governments, medico-pharmaceutical groups, "skeptic" organisations or those unfamiliar with homeopathy. Comments, references or links posted by others on this page may not reflect the opinion of Homeopathy Plus and so should not be seen as an endorsement or recommendation by Homeopathy Plus. Please see a trusted healthcare practitioner for advice on health problems. Further information about the purpose of our material may be read in our disclaimer.