Study: Chronic Back Pain Improves with Homeopathy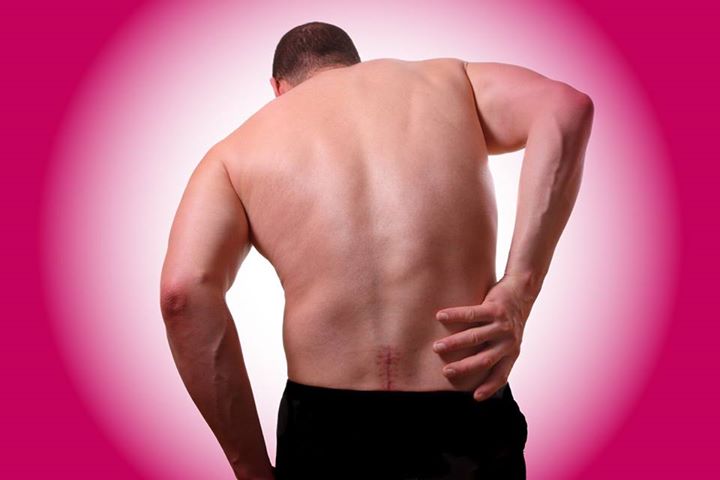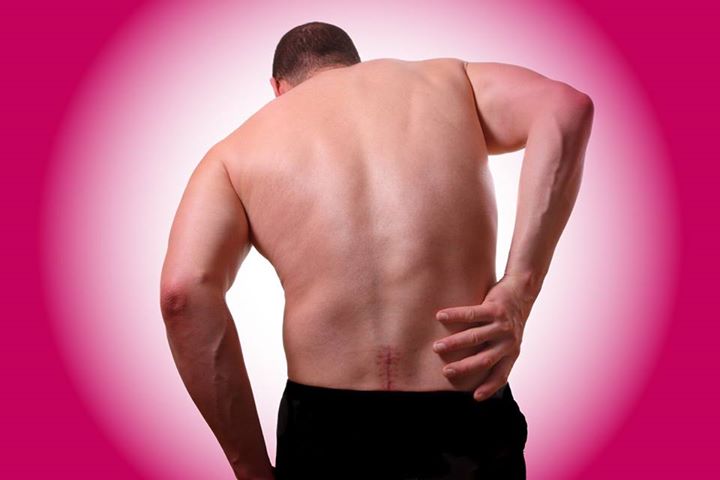 Most people don't think of homeopathy for musculoskeletal problems, but the research shows it is surprisingly effective.
In this observational study, the effectiveness of individualised homeopathy for longstanding lower back pain, and a range of other chronic diseases, was evaluated.
The 2-year-long study involved multiple centres, 48 physicians, and 129 patients.
Conventional treatments had been previously sought by most patients but with limited effect.
The results from their homeopathic treatment?
Over a 2-year period, patients reported marked and sustained improvements in the severity of their back pain and other complaints, and in their quality of life.
Their need for conventional treatments and drugs was significantly reduced.
The study concluded that classic (individualised) homeopathic treatment represented an effective treatment for low back pain and other diagnoses.
It improved health-related quality of life measures and reduced the use of other healthcare services.
More Information: Homeopathic treatment of patients with chronic low back pain: A prospective observational study with 2 years' follow-up
Tags: homeopathy, pain, Study Chronic, symptoms
---
If you liked the information on this page you may also enjoy our regular newsletter, full of information, news, discounts, and offers. Subscribe here.
Note: All information we provide and comments we make are from the homeopathic perspective. They are not necessarily endorsed by sectors of some governments, medico-pharmaceutical groups, "skeptic" organisations or those unfamiliar with homeopathy. Comments, references or links posted by others on this page may not reflect the opinion of Homeopathy Plus and so should not be seen as an endorsement or recommendation by Homeopathy Plus. Please see a trusted healthcare practitioner for advice on health problems. Further information about the purpose of our material may be read in our disclaimer.