Study: Homeopathic and Conventional High Blood Pressure Treatment Compared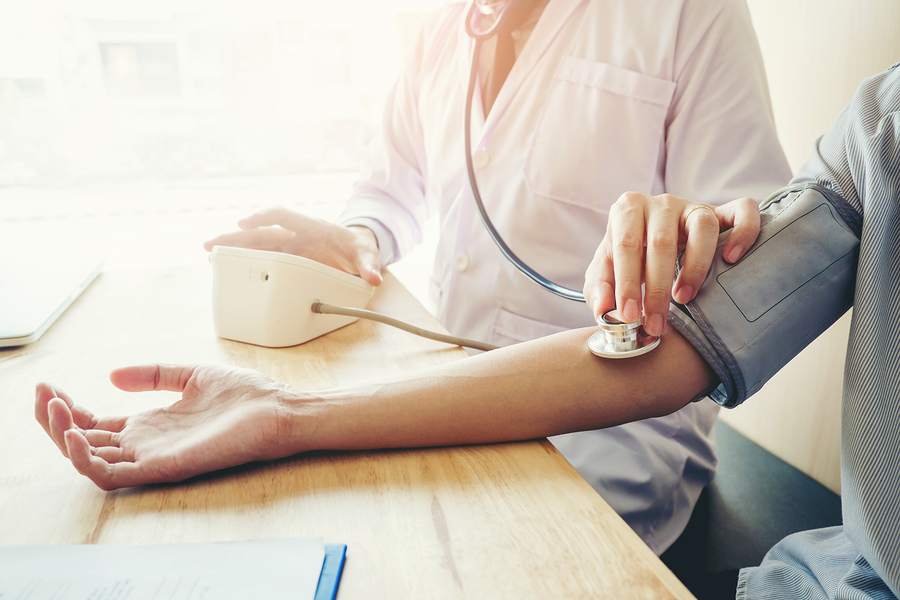 The National Academy of Homoeopathy (NAHI), India, conducted a statistical
clinical study in 2014 that compared the short-term effects on blood pressure of homeopathic Veratrum viride with a common allopathic antihypertensive drug, Atenolol.
The homeopathic limitation in this study is that individualised treatment was not provided.
The Veratrum viride group had a similiar reduction in blood pressure to the Atenolol group but avoided the potential side-effects of the allopathic drug.
The researchers suggest that short-term treatment of hypertension with Veratrum viride is a viable option either prior or concurrent with individualised homeopathic treatment.
They call for further and larger population studies.
Comparative Study Between Veratrum Viride and Atenolol in Short Term Control of Blood Pressure Levels in Mild Hypertensives
Tags: atenolol, homeopathy, india, Natural Health, research, study, veratrum viride
---
If you liked the information on this page you may also enjoy our regular newsletter, full of information, news, discounts, and offers. Subscribe here.
Note: All information we provide and comments we make are from the homeopathic perspective. They are not necessarily endorsed by sectors of some governments, medico-pharmaceutical groups, "skeptic" organisations or those unfamiliar with homeopathy. Comments, references or links posted by others on this page may not reflect the opinion of Homeopathy Plus and so should not be seen as an endorsement or recommendation by Homeopathy Plus. Please see a trusted healthcare practitioner for advice on health problems. Further information about the purpose of our material may be read in our disclaimer.