Pilot Study: Homeopathy for Acute Viral Tonsillitis

Homeopathic Complex and Viral Tonsillitis Pilot Study
Compared to placebo, a homeopathic treatment group reported significant improvement in the pain and inflammation caused by their viral tonsillitis. No adverse effects from treatment were reported.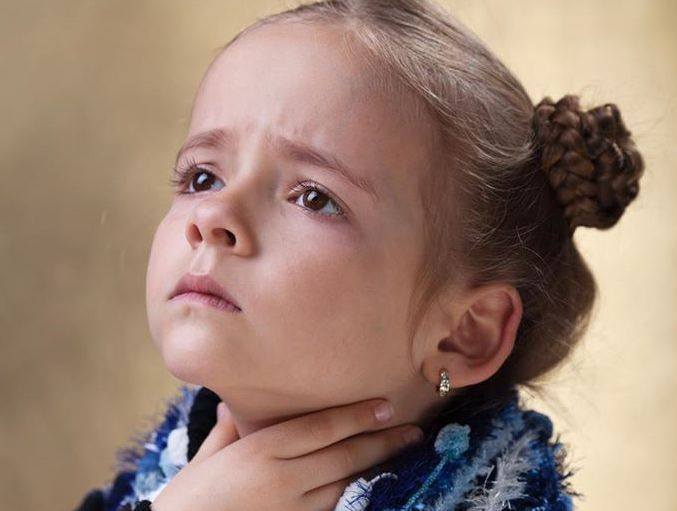 Background
Acute viral tonsillitis is an upper respiratory tract infection prevalent in school-aged children. Because this condition is self-limiting, conventional treatment options are usually palliative. Homeopathic remedies are a useful alternative to conventional medications in acute uncomplicated upper respiratory tract infections in children, offering earlier symptom resolution, cost-effectiveness, and fewer adverse effects. This study aimed to determine the efficacy of a homeopathic complex on the symptoms of acute viral tonsillitis in African children in South Africa.
Methods
This was a randomized, double-blind, placebo-controlled, 6-day pilot study. Thirty children, age 6 to 12 years, with acute viral tonsillitis were recruited from a primary school in Gauteng, South Africa. Participants took two tablets of the medication four times daily. The treatment group received lactose tablets medicated with the homeopathic complex (Atropa belladonna D4, Calcarea phosphoricum D4, Hepar sulphuris D4, Kalium bichromat D4, Kalium muriaticum D4, Mercurius protoiodid D10, and Mercurius biniodid D10). The placebo consisted of the unmedicated vehicle only. The Wong-Baker FACES Pain Rating Scale measured pain intensity, and a Symptom Grading Scale assessed changes in tonsillitis signs and symptoms.
Results
The treatment group had a statistically significant improvement in the following symptoms compared with the placebo group: pain associated with tonsillitis, pain on swallowing, erythema and inflammation of the pharynx, and tonsil size.
Conclusion
The homeopathic complex used in this study exhibited significant anti-inflammatory and pain-relieving qualities in children with acute viral tonsillitis. No patients reported any adverse effects. These preliminary findings are promising; however, the sample size was small and therefore a definitive conclusion cannot be reached. A larger, more inclusive research study should be undertaken to verify the findings of this study.
Purchase Link: Efficacy of a Homeopathic Complex on Acute Viral Tonsillitis
Tags: acute, children, pain, significant
---
If you liked the information on this page you may also enjoy our regular newsletter, full of information, news, discounts, and offers. Subscribe here.
Note: All information we provide and comments we make are from the homeopathic perspective. They are not necessarily endorsed by sectors of some governments, medico-pharmaceutical groups, "skeptic" organisations or those unfamiliar with homeopathy. Comments, references or links posted by others on this page may not reflect the opinion of Homeopathy Plus and so should not be seen as an endorsement or recommendation by Homeopathy Plus. Please see a trusted healthcare practitioner for advice on health problems. Further information about the purpose of our material may be read in our disclaimer.