Research and Paywalls: Homeopathy Plus regularly reports on homeopathic research, past and present, but sometimes we can't link to the full research paper when it's behind a journal paywall - we can only provide a summary and abstract. If you wish to access a full paper from behind a paywall, please click on the link provided for the publisher's purchase options.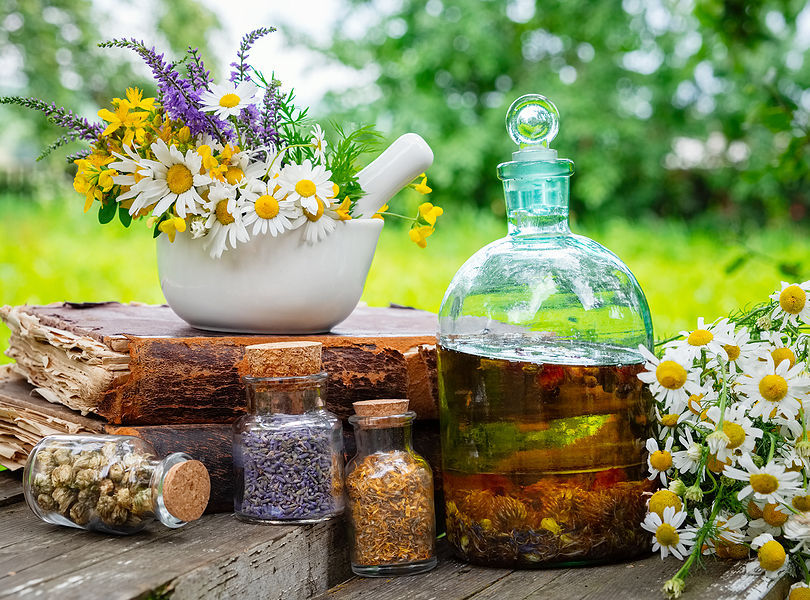 In 2012, the Italian Government supported a pilot project at the homeopathic clinic of Lucca's public hospital to see if side effects could be reduced by integrating complementary therapies into the treatment of breast cancer patients. Observations from the study were made over a 4-year period between 2013 and 2017.
Nearly all the patients were referred into the project by their medical oncologists. Most patients had advanced, recurring, or metastatic cancer of the breast.
Homeopathy was the main prescribed therapy but homeopathy and acupuncture, homeopathy and herbal medicine, and homeopathy and others such as dietary advice were also used.
The side effects of hot flashes, joint pain, weakness and lack of energy, insomnia, mucositis, nausea, anxiety, and depression were treated and a significantly improvement in their incidence and intensity was reported. Skin inflammation (radiodermatitis) from radiotherapy treatment was also reduced.
Of those who wished to increase their weight, 66.7% were successful throughout the trial.
Ten different remedies in total were prescribed with the most common ones being Lachesis mutus, Phosphorus, and Nux vomica.
Lachesis mutus was the most common remedy for patients with artificial menopause induced by endocrine therapy, Phosphorus was the most useful remedy for the adverse effects of anti-cancer therapies, and Nux vomica was the most common remedy in the treatment of digestive symptoms.
At the completion of the study it was concluded that an integrative oncology approach provides an "opportunity to reduce adverse effects of anti-cancer therapy and to improve cancer patients' quality of life."
Full Paper: Homeopathy and Complementary Integrative Medicine, Dietary and Lifestyle Advices to Reduce Adverse-Effects of Anti-Cancer Therapy: A Cohort Study with Breast Cancer Patients