Study: Homeopathy for flu and URTI prevention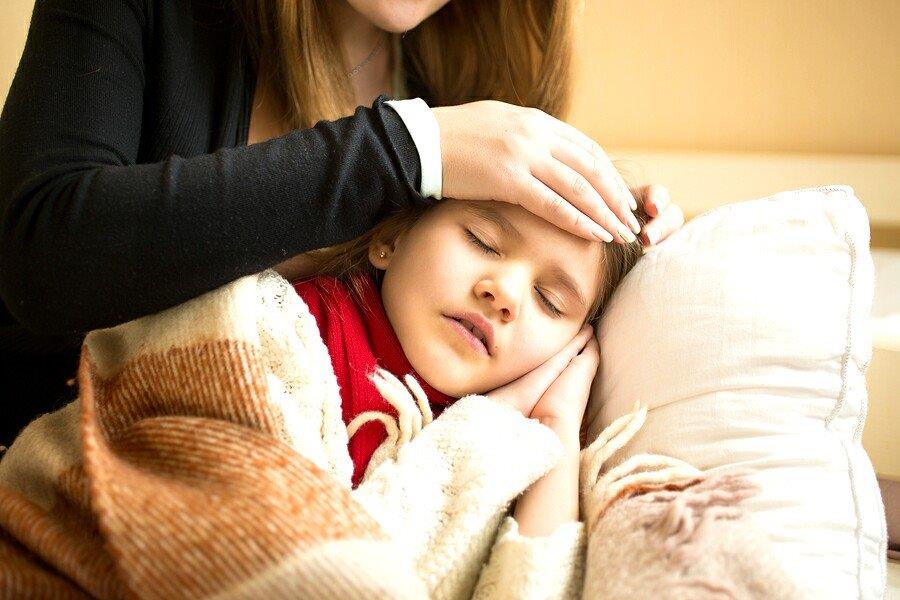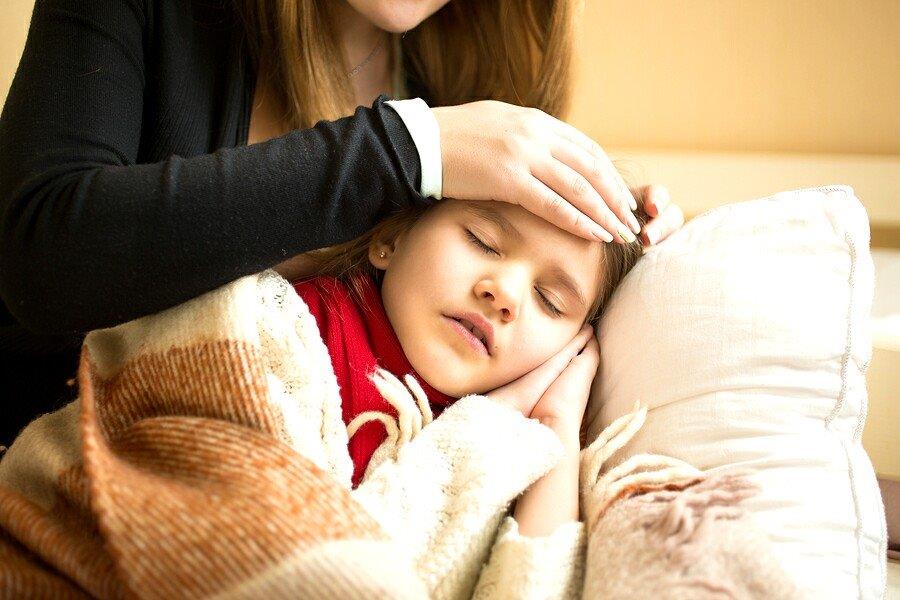 Influenza takes a deadly toll, and the effectiveness of anti-viral drugs is disputed. With these facts in mind, Brazilian researchers searched for a new preventative flu treatment with a favourable safety profile.
They chose and tested homeopathy.
The researchers recruited 600 children aged 1 to 5 years old from the Brazilian public health system and entered them into a trial in which they were given either InfluBio (a conventional medicine), placebo, or a homeopathic complex (a mix of homeopathic remedies) traditionally used to treat and prevent the flu.
Even though the number of infections was 'low' in the year following the treatments, there was a difference between the three groups of children; no-one from the homeopathic group contracted an infection while one from the InfluBio group and three from the placebo group had.
The researchers concluded: "These results suggested that the use of homeopathic medicines minimized the number of flu and acute respiratory infection symptomatic episodes in children, signalizing that the homeopathic prophylactic potential should be investigated in further studies."
Homeopathic medicines for prevention of influenza and acute respiratory tract infections in children: blind, randomized, placebo-controlled clinical trial
---
If you liked the information on this page you may also enjoy our regular newsletter, full of information, news, discounts, and offers. Subscribe here.
Note: All information we provide and comments we make are from the homeopathic perspective. They are not necessarily endorsed by sectors of some governments, medico-pharmaceutical groups, "skeptic" organisations or those unfamiliar with homeopathy. Comments, references or links posted by others on this page may not reflect the opinion of Homeopathy Plus and so should not be seen as an endorsement or recommendation by Homeopathy Plus. Please see a trusted healthcare practitioner for advice on health problems. Further information about the purpose of our material may be read in our disclaimer.