Study: Homeopathy for Haemophilia

Highlights
Haemophilia is an life-threatening and inherited condition in which the person's blood fails to clot appropriately.
It is difficult and expensive to manage, especially in third world nations where factor concentrates that improve clotting are prohibitively expensive.
As a result, alternatives are needed and homeopathy appears able to meet this need.
Homeopathic treatment was individualised according to the sufferers symptoms.
The remedies prescribed were associated with reduced frequency and intensity of bleeding.
The patients reported less pain and improved mental well-being and behaviour.
School and work absenteeism was reduced.
Illustrative cases are provided within the paper.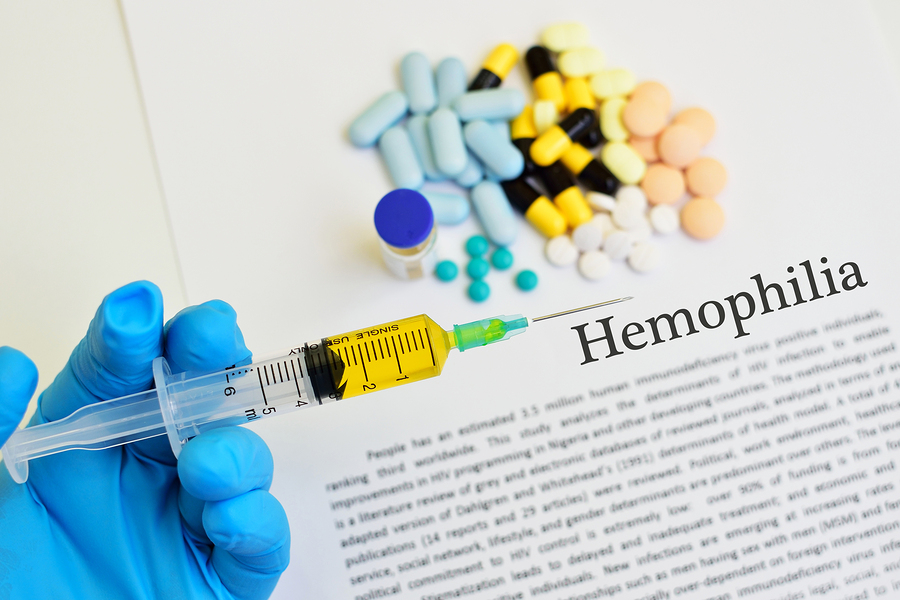 Its effects on haemophilia were tested in this single blinded, placebo controlled, cross over trial, funded by the Haemophilia Society Nashik Chapter and NIIH Mumbai, and the results were encouraging.
28 persons with either severe or moderately severe haemophilia received standard management and placebo pills for a year, and then standard management with active homeopathic treatment for the following year. Treatment for acute emergencies was provided during these periods.
Individualised remedies were prescribed by homeopathic physicians in accordance with homeopathic guidelines. They were given to patients either singly or on separate occasions, and as constitutional or symptomatic remedies.
The researchers suggest that the acute intercurrent remedies stopped episodes of bleeding while the constitutional remedies reduced the frequency and intensity of bleeding and improved quality of life.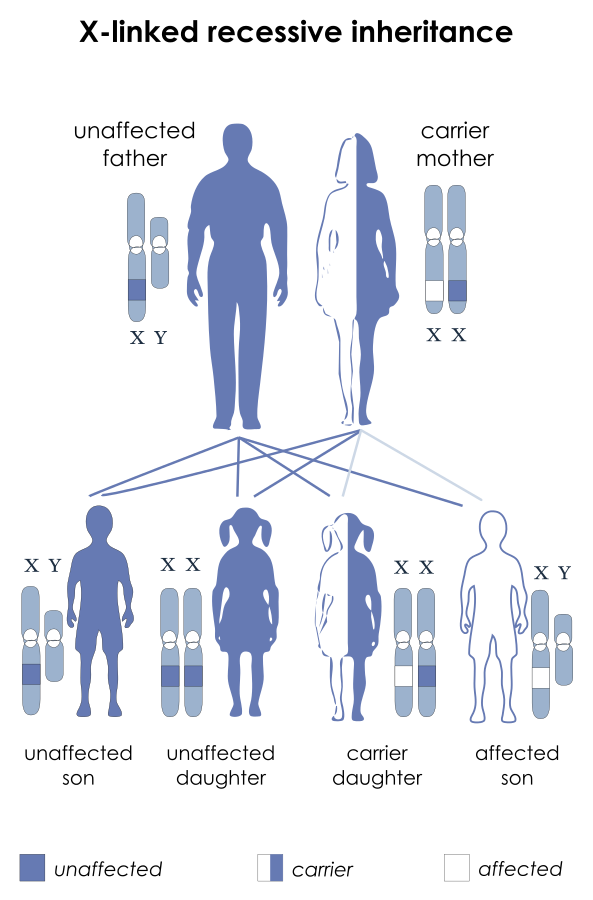 The most frequently prescribed remedies were Arnica montana, Hamamelis, Phosphorus, Calcarea fluorica, Magnesium phosphoricum, Ferrum metallicum, Ledum palustre, Causticum, Sulphur, and Hypericum, depending on the severity, site, pain, and cause of the bleed.
This paper provides three illustrative case of the type of homeopathic treatment given throughout the study.
The study found that homeopathy provided better pain relief, reduced the frequency and severity of bleeding, improved mental well-being and behaviour, reduced absenteeism from school and work, and reduced the need for costly factor concentrates.
The researchers concluded that homeopathy appears to have an important supportive
role in the management of haemophilia where blood products and factor concentrates are not readily available.
It sounds as though it was also life-saving.
Link to Paper Source: Homeopathic medicines substantially reduce the need for clotting factor concentrates, in haemophilia patients: results of a blinded, placebo controlled cross over trial
STUDY ABSTRACT
Authors
Kundu T, Shaikh A, Kutty A, Nalvade A, Kulkarni S, Kulkarni R, Ghosh K.
Background
Modern management of haemophilia patients is expensive: 90% of expenditure is on clotting factor concentrates. Any intervention which reduces the need for clotting factor concentrates in these patients without compromising the quality of life is of interest.
Aims and Objectives
To investigate the effectiveness of individualised homeopathic medicines in reducing the requirement of factor concentrates in haemophilia patients.
Materials and Methods
In a single blind placebo controlled cross over trial 28 consecutive persons with haemophilia (PWH) with severe (24) or moderately severe (4) disease received standard management with placebo homeopathy for 1 year and active homeopathic treatment in the subsequent year with the same conventional management. There was no wash out period. They received standard managements for any acute emergency during the study period. Development of inhibitor during the study period was a withdrawal criterion. Sample size for the trial was calculated as 24 PWH. Transfusion requirements, bleeding scores, pain scores were evaluated blind by independent experts. Homeopathic medicines were selected by experienced homeopathic physicians depending on clinical condition of the patient. Chi-squared and paired t tests were used in statistical analysis.
Results
28 patients were recruited. Homeopathic medicines improved frequency of bleeding, extent of bleeding, blood products consumed and pain scores (P<0.0001). There was also significant improvement in well being. Plasma levels of clotting factors did not change. No patients developed inhibitors during the study there were no dropouts.
Conclusion
Individualised homeopathic medicines may have an important supportive role in the management of PWH, where blood products and factor concentrates are not easily available. Larger, perhaps multicentric trials are warranted.
Tags: bleed, clotting factor, delayed clotting, factor concentrates, genetic, haemophilia, homeopathy, pain, quality of life, research, study
---
If you liked the information on this page you may also enjoy our regular newsletter, full of information, news, discounts, and offers. Subscribe here.
$i;?>
No Comments
Comments are moderated and may take up to 24 hours to appear.
No comments yet.
Sorry, the comment form is closed at this time.