Study: Homeopathy for the Haemophilia Management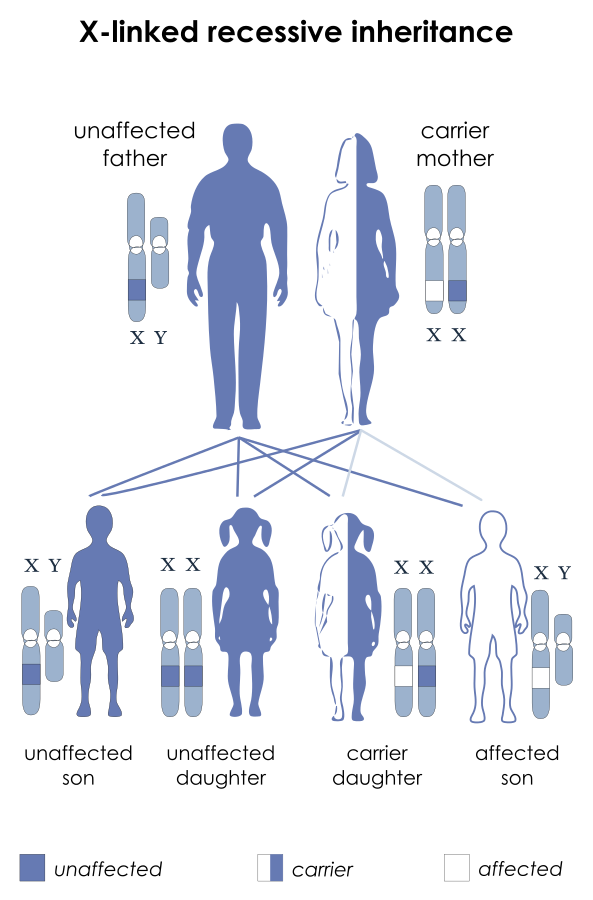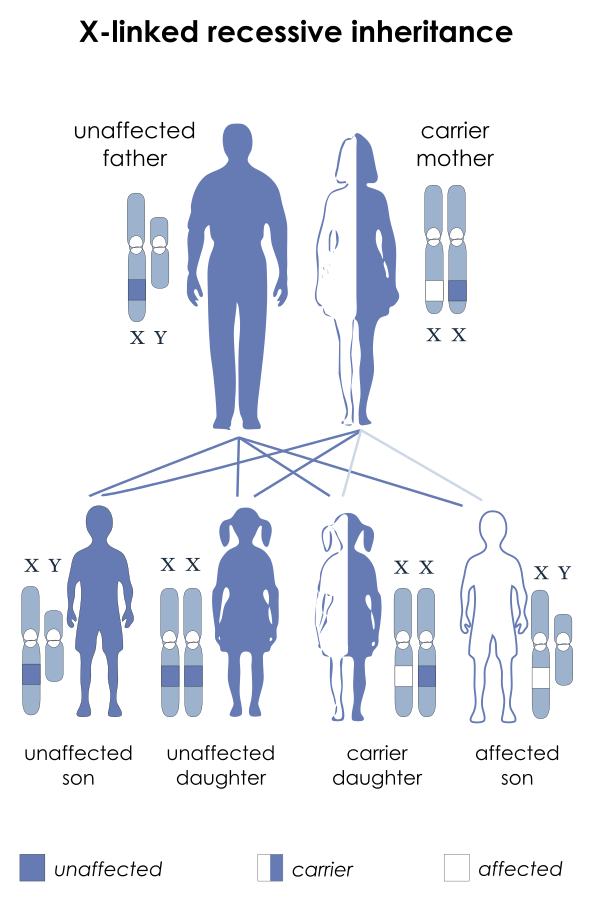 The management of haemophilia is expensive management and alternatives are needed for this serious bleeding and clotting disorder in third world nations where factor concentrates are prohibitively expensive. Homeopathy may meet this need.
Its effects on haemophilia were tested in this single blinded, placebo controlled, cross over trial, funded by the Haemophilia Society Nashik Chapter and NIIH Mumbai, and the results were encouraging.
28 persons with either severe or moderately severe haemophilia received standard management and placebo pills for a year, and then standard management with active homeopathic treatment for the following year. Treatment for acute emergencies was provided during these periods.
Individualised remedies were prescribed by homeopathic physicians in accordance with homeopathic guidelines. They were given to patients either singly or on separate occasions, and as constitutional or symptomatic remedies.
The researchers suggest that the acute intercurrent remedies stopped episodes of bleeding while the constitutional remedies reduced the frequency and intensity of bleeding and improved quality of life.
The most frequently prescribed remedies were Arnica montana, Hamamelis, Phosphorus, Calcarea fluorica, Magnesium phosphoricum, Ferrum metallicum, Ledum palustre, Causticum, Sulphur, and Hypericum, depending on the severity, site, pain, and cause of the bleed.
This paper provides three illustrative case of the type of homeopathic treatment given throughout the study.
The study found that homeopathy provided better pain relief, reduced the frequency and severity of bleeding, improved mental well-being and behaviour, reduced absenteeism from school and work, and reduced the need for costly factor concentrates.
The researchers concluded that homeopathy appears to have an important supportive
role in the management of haemophilia where blood products and factor concentrates are not readily available.
It sounds as though it was also life-saving.
More Information: Homeopathic medicines substantially reduce the need for clotting factor concentrates, in haemophilia patients: results of a blinded, placebo controlled cross over trial
---
If you liked the information on this page you may also enjoy our regular newsletter, full of information, news, discounts, and offers. Subscribe here.
$i;?>
No Comments
Comments are moderated and may take up to 24 hours to appear.
No comments yet.
Sorry, the comment form is closed at this time.