Survey: Nosodes and how they're used by homeopaths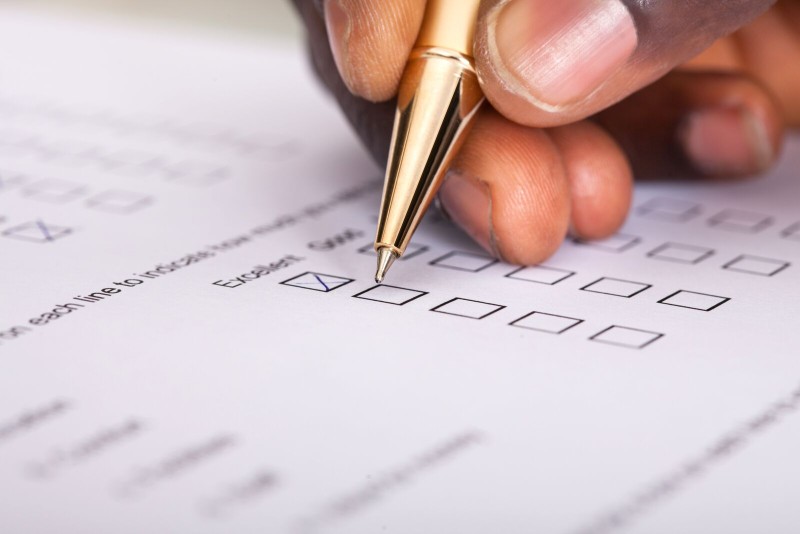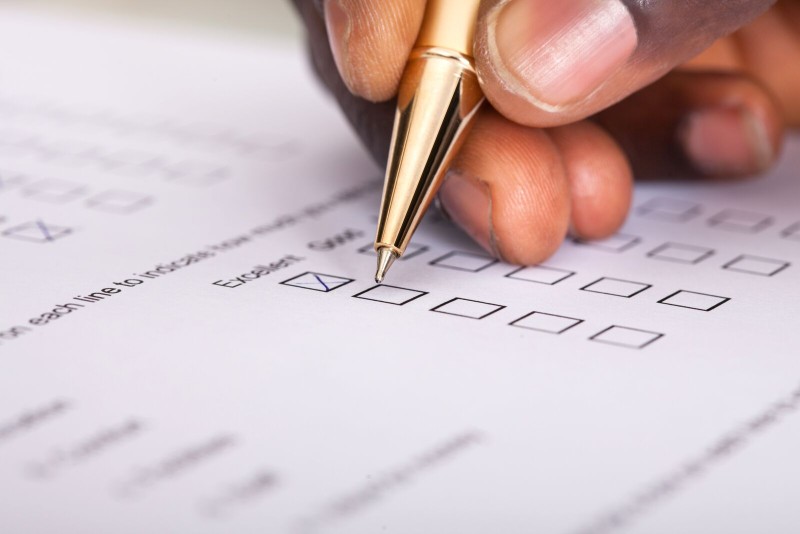 Summary: Nosodes are homeopathic remedies prepared from disease tissues, materials, fluids or discharges. The homeopathic manufacturing process renders them safe for clinical use. A recent survey explores the variety of ways homeopaths use them in practice.
Homeopathic nosodes have been used in homeopathic practice for almost 200 years. Prepared in safe potentised form by pharmacies, they have been prescribed as treatment remedies for acute, chronic, intercurrent, miasmatic conditions.
Arora and Arora collected information about nosode usage by an online survey throughout 2012-13. Responses were received from more than 200 practitioners, the majority of those coming from India. The survey contained of thirteen multiple choice and two open-ended questions on nosodes plus an additional five questions on socioeconomic information. It was published in 2015.
The results showed that respondents mostly used nosodes in high potencies for chronic conditions and that doses were mostly repeated according to patient need (rather than as mechanical repetitions). The vast majority of respondents considered nosodes suitable for patients of any age. A significant percentage of practitioners had also observed the occasional aggravation in a patient given a nosode, followed by an amelioration of symptoms in accordance with homeopathic philosophy and expectations.
The researchers concluded that nosodes were commonly used in practice according to beliefs, experience, and preconceived notions. They proposed that another survey be conducted with a larger sample size to more accurately understand nosode practices around the world and to overcome biases.
More Information: Use of nosodes in homeopathic clinical practice: a survey
Tags: discharges, disseased tissue, homeopathy, nosodes, research
---
If you liked the information on this page you may also enjoy our regular newsletter, full of information, news, discounts, and offers. Subscribe here.
Note: All information we provide and comments we make are from the homeopathic perspective. They are not necessarily endorsed by sectors of some governments, medico-pharmaceutical groups, "skeptic" organisations or those unfamiliar with homeopathy. Comments, references or links posted by others on this page may not reflect the opinion of Homeopathy Plus and so should not be seen as an endorsement or recommendation by Homeopathy Plus. Please see a trusted healthcare practitioner for advice on health problems. Further information about the purpose of our material may be read in our disclaimer.