Tackling Multimorbidity and Resistance to Antibiotics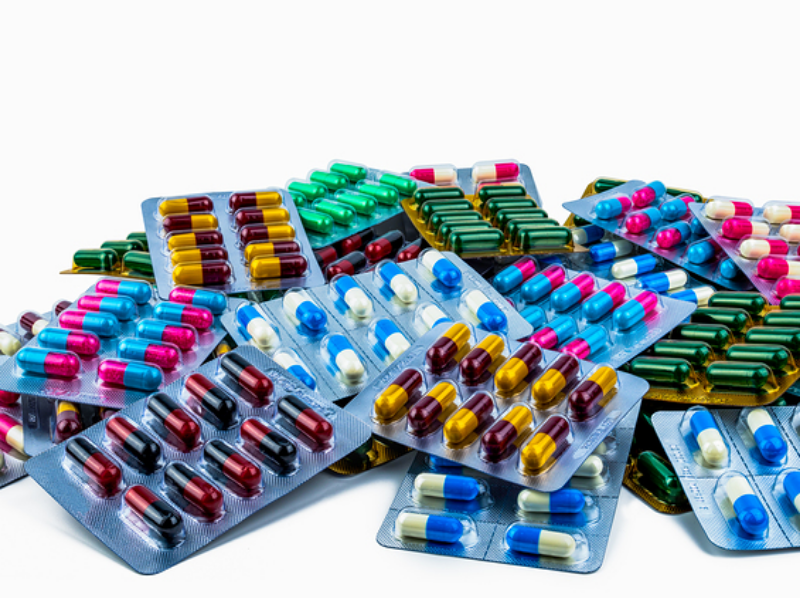 There is a global epidemic, not just in rich countries, of multimorbidity
With the increase of multimorbidity, you will likely be on 7-8 drugs, in which case you have an 80% chance of having an adverse drug reaction
Peter Fisher says we need is effective alternatives, in particular for antimicrobe antibiotics. In the future were going to have no effective antibiotics due to over use, and there has been no new class of antibiotics since the 1970's.
British government has a strategy which he says will only slow down the problem, not fix it.
What he argues is that homeopathy can reduce antibiotic use as an effective treatment. For example, upper respiratory tract infections in children.
A large scale study in France done on nearly 7000 patients, comparing patients who visit homeopaths with ones who do not, the main difference that the homeopathic treatment makes is that it reduces drug use
Another study in France on 500 children with recurrent upper respiratory tract infection showed another big difference between those who attend practitioners which integrate homeopathy and physicians who don't.
Large Scale study in France called Epi3 (approx. 70,000) compares homeopathy to conventional and mixed practice. At least 5% of GP's in France incorporate Homeopathy in their practice.
See below video:
Tags: antibiotics, epidemics, france, homeopathy, multimorbidity, study
---
If you liked the information on this page you may also enjoy our regular newsletter, full of information, news, discounts, and offers. Subscribe here.