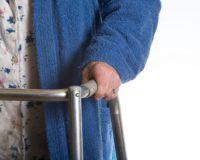 Old age brings its challenges, many related to health. Read how this grandmother's Alzheimer's and subsequent stroke improved with homeopathy.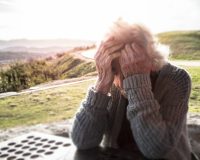 Dementia and Alzheimers are debilitating conditions which slowly erode a person's memory, physical agility, and the ability to interact.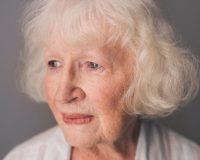 Studies were presented at a Neuroscience Conference in which homeopathy influenced amyloid plaques, and enhanced learning, recognition, and memory.