Currently browsing tag
alzheimers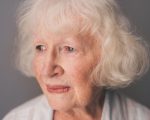 Studies were presented at a Neuroscience Conference in which homeopathy influenced amyloid plaques, and enhanced learning, recognition, and memory.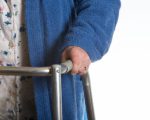 Old age brings its share of challenges, many of them related to health. Read how this grandmother's Alzheimer's and subsequent stroke improved with homeopathy.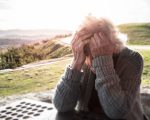 Dementia and Alzheimers are debilitating conditions which slowly erode a person's memory, physical agility, and ability to interact. Read what homeopathy can offer.