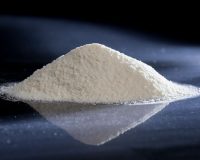 Kali phosphoricum (Kali-p.) is a remedy for mental and physical exhaustion with heightened sensitivity. Weakness, fatigue and irritability are hallmark symptoms.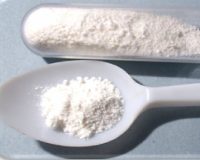 Mag-c. is a remedy for digestive problems, failure to thrive, and an oversensitive nervous system. Fatigue and weakness are common symptoms.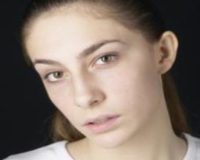 Low iron levels lead to weakness, weariness, vertigo, flushing, headaches, fatigue, vaginal discharge and numerous other symptoms. This list of possible remedies may help.