Currently browsing tag
haemophilia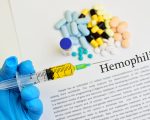 Treatment reduced the frequency and severity of bleeding, relieved pain, improved mental well-being, and reduced absenteeism.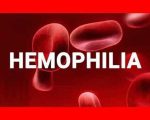 5 studies, homeopathy relieved pain, slowed or stopped bleeding, reduced the need for clotting concentrates, and improved quality of life for haemophilia patients.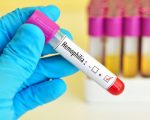 The results of a blinded, placebo controlled cross over trial showed homoeopathic medicines substantially reduced the need for clotting factor concentrates in haemophilia.