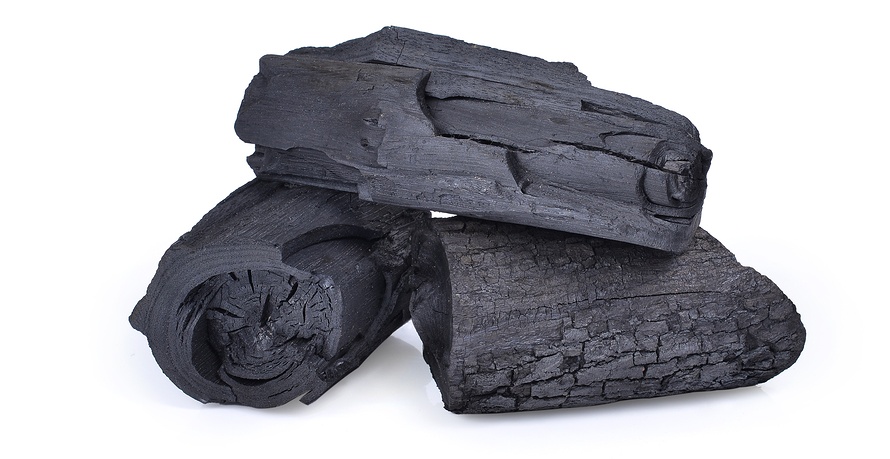 The symptoms of Carbo-veg include debility, sluggishness, breathlessness, indigestion, bloating, belching, flatulence, and sometimes, states of collapse.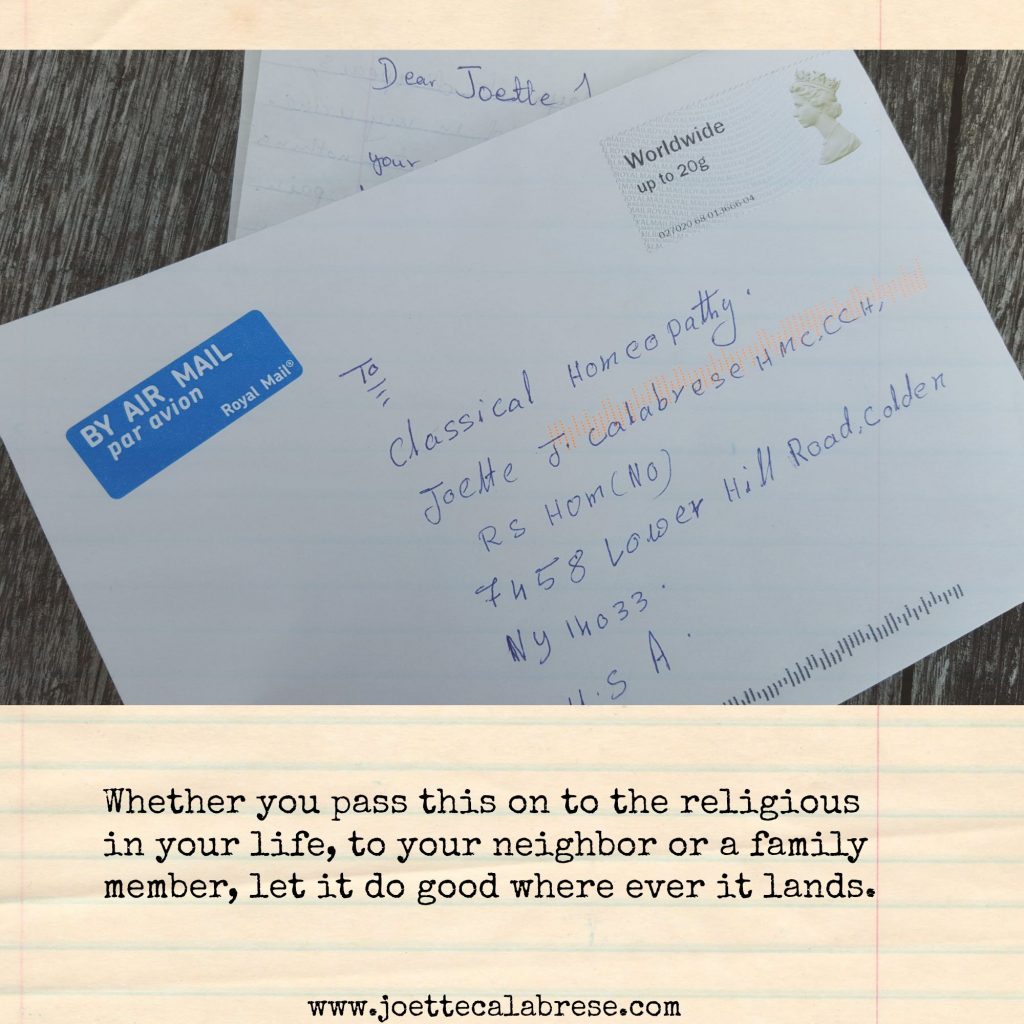 A homeopath shares a letter listing her recommended remedies for nuns suffering from low thyroid, high blood pressure, indigestion, arthritis and more.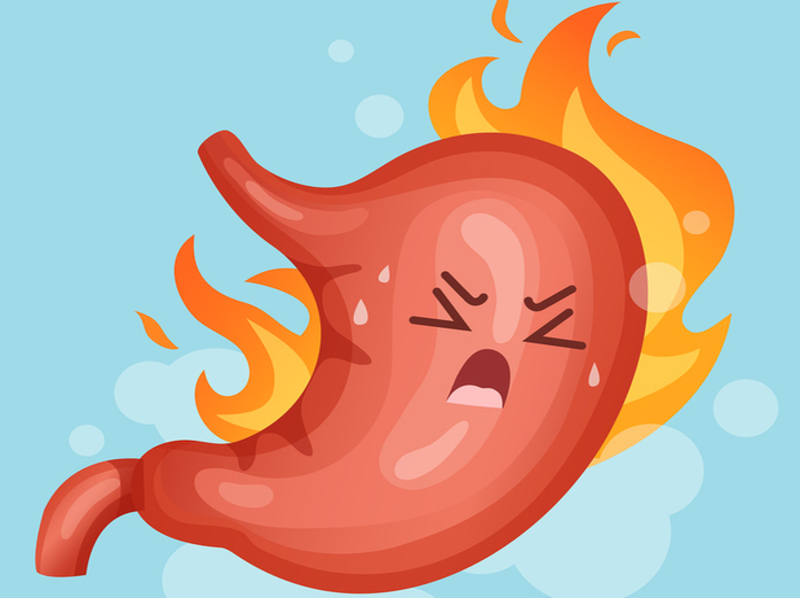 Compare the conventional and homeopathic approach to indigestion. Information on 18 remedies homeopaths use again and again in its treatment is included.