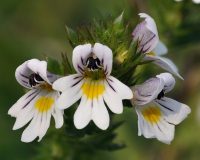 Euphrasia is an important hay fever and allergy remedy. It also treats the common cold when the symptoms match.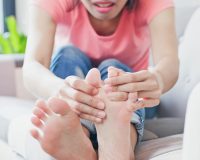 This inconvenient fungal infection responds to a number of homeopathic remedies. Intense itching, splinter-like pain, rough cracked skin can be successfully treated.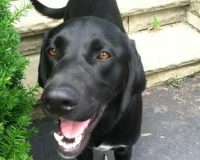 Read about Katie, a lab who had a terrible time with itching. She would scratch until she bled, keep the entire family awake at night and had a huge appetite.