Tantrums, teen hormones and the gut: Homeopathy changes all three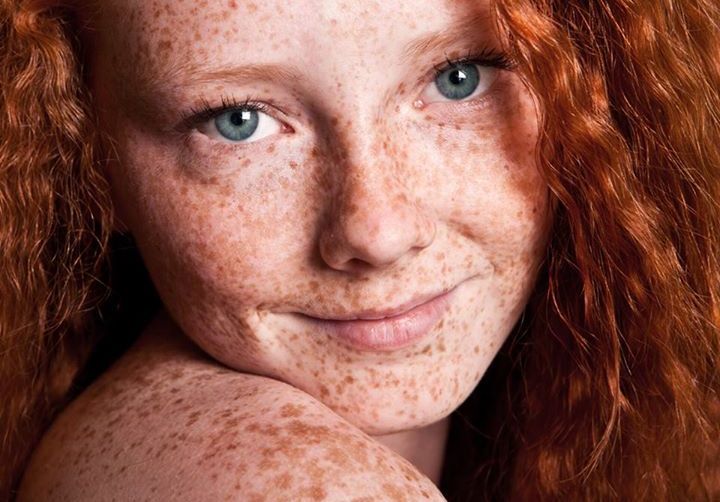 Joette has written a fascinating story about Lucy, a girl with hysterical behaviour who loved ice-cream. Can you guess which remedy made the world of difference for her family? Read the story at the following link to see if you were right.
More Information:Tantrums, Teen Hormones and the Gut: Homeopathy Changes All Three
---
If you liked the information on this page you may also enjoy our regular newsletter, full of information, news, discounts, and offers. Subscribe here.
Note: All information we provide and comments we make are from the homeopathic perspective. They are not necessarily endorsed by sectors of some governments, medico-pharmaceutical groups, "skeptic" organisations or those unfamiliar with homeopathy. Comments, references or links posted by others on this page may not reflect the opinion of Homeopathy Plus and so should not be seen as an endorsement or recommendation by Homeopathy Plus. Please see a trusted healthcare practitioner for advice on health problems. Further information about the purpose of our material may be read in our disclaimer.