Tantrums, teen hormones and the gut: Homeopathy changes all three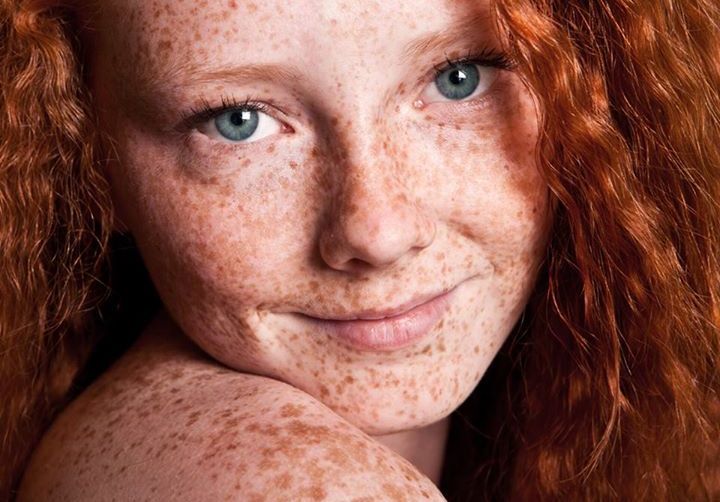 Joette has written a fascinating story about Lucy, a girl with hysterical behaviour who loved ice-cream. Can you guess which remedy made the world of difference for her family? Read the story at the following link to see if you were right.
More Information:Tantrums, Teen Hormones and the Gut: Homeopathy Changes All Three
---
If you liked the information on this page you may also enjoy our regular newsletter, full of information, news, discounts, and offers. Subscribe here.