Thailand Government uses homeopathy for dengue fever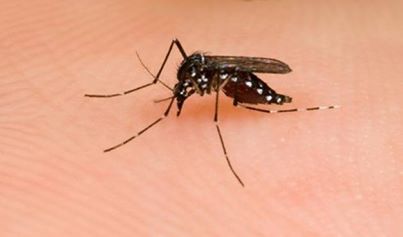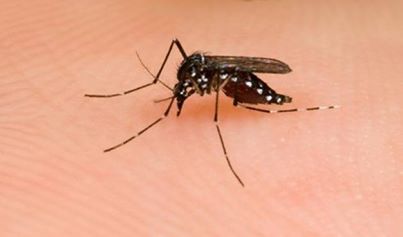 The Public Health Ministry of Thailand is considering homeoprophylaxis for the whole of Thailand after the Sing Buri province reported the lowest incidence of dengue fever during a recent epidemic. The Nation says this was the result of a trial in which school children had been given the homeopathic remedy Eupatorium perfoliatum as a preventative. Thailand is now planning further pilot studies in seven other provinces and if the results are similar, will consider implementing the program across the whole country. The Inspector General said that homeopathy was safe, low-cost, and had been used in many other countries.
It's wonderful to see homeopathy taking root and making a difference in countries where it was previously unknown. Let's encourage our own Australian government and its departments to take note and do similar rather than trying to suppress or ban information on homeoprophylaxis.
More Information: Ministry to try homeopathy in Sing Buri to fight dengue
Tags: dengue, fever, homeopathy, Thailand Government
---
If you liked the information on this page you may also enjoy our regular newsletter, full of information, news, discounts, and offers. Subscribe here.
Note: All information we provide and comments we make are from the homeopathic perspective. They are not necessarily endorsed by sectors of some governments, medico-pharmaceutical groups, "skeptic" organisations or those unfamiliar with homeopathy. Comments, references or links posted by others on this page may not reflect the opinion of Homeopathy Plus and so should not be seen as an endorsement or recommendation by Homeopathy Plus. Please see a trusted healthcare practitioner for advice on health problems. Further information about the purpose of our material may be read in our disclaimer.