The homeopathic cure of Wikipedia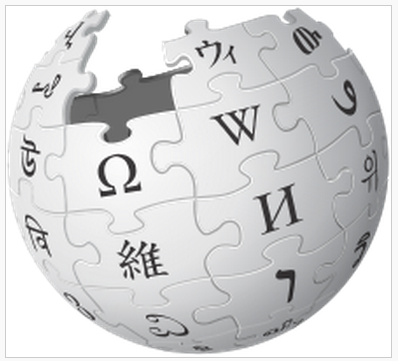 "Wikipedia has been caught for a third time frantically producing false information about homeopathy on a shifting footnote intended to support a hypothesis that homeopathic medicine is a "placebo."…The problem is that reviews of clinical tests of homeopathy, published in the British Medical Journal and the Lancet, among others, have all shown that the collective weight of clinical trials shows that the ionized pharmaceuticals used in homeopathic medicine are not placebos. Wikipedia has therefore had to misrepresent the literature…" So writes John Benneth in his latest blog.
John then accuses Wikipedia's homeopathy section of being edited by hired pharmaceutical "shills" who ignore or lie about the research on homeopathy, and so much more. Do you agree with him? Read all of what John says and drop him a line in the comments section of his informative blog.
More Information: The homeopathic cure of Wikipedia
Tags: clinical, cure, homeopathy, Wikipedia
---
If you liked the information on this page you may also enjoy our regular newsletter, full of information, news, discounts, and offers. Subscribe here.
$i;?>
No Comments
Comments are moderated and may take up to 24 hours to appear.
No comments yet.
Sorry, the comment form is closed at this time.