Do you think UK citizens should not have the right to funded homeopathy on their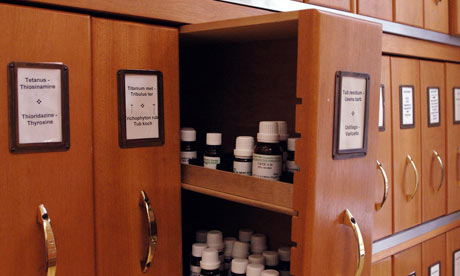 NHS? It's time to vote 'yes' or 'no' but you will have to be quick – this poll closes in less than 24 hours.
More Information: Time to Vote: Should UK Homeopathy be Banned on the NHS?