Treating plants with homeopathy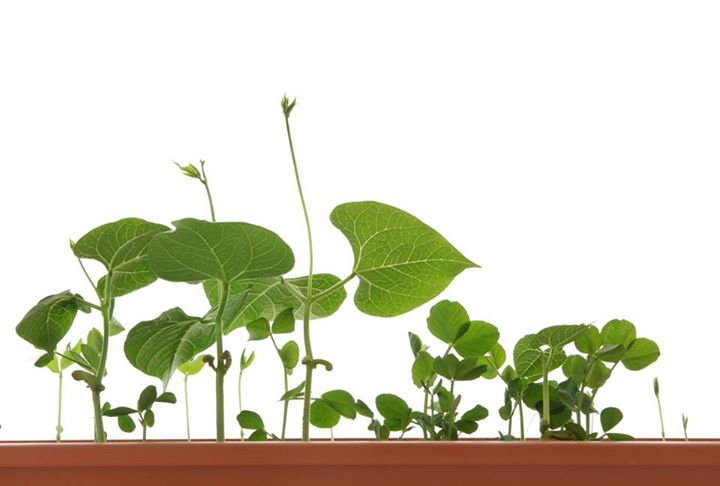 Julian Jonas was confronted by a problem – his tomatoes had blight. Three days after spraying with a homeopathic remedy, the problem was gone. He says,
"I'm not sure which is more curious – the idea of using homeopathic remedies to treat plants or the fact that, even after decades practicing homeopathy, it wasn't until recently I had given much consideration to the agricultural applications of homeopathy. Humans and animals yes – veterinary homeopathy is a well-established profession, however plants were another matter altogether."
Find out which remedy he used to get rid of the blight, plus read lots of other helpful information at: http://www.centerforhomeopathy.com/treating-plants-with-homeopathy/
And if you would like even more info, visit the agrohomeopathy section of our website where Kaviraj, who is sadly no longer with us, answered many reader questions:http://homeopathyplus.com/category/agrohomeopathy/
---
Sign up for Our Newsletter!
If you liked the information on this page you may also enjoy our free weekly newsletter, full of world news on homeopathy. Subscribe to it at: http://mad.ly/signups/46424/join.
Note: All information we provide and comments we make are from the homeopathic perspective. They are not necessarily endorsed by sectors of some governments, medico-pharmaceutical groups, "skeptic" organisations or those unfamiliar with homeopathy. Comments, references or links posted by others on this page may not reflect the opinion of Homeopathy Plus and so should not be seen as an endorsement or recommendation by Homeopathy Plus. Please see a trusted healthcare practitioner for advice on health problems. Further information about the purpose of our material may be read in our disclaimer.