Urgent Fundraising Appeal for IBS Research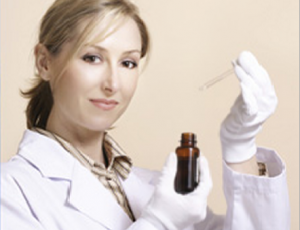 (From the Homeopathic Research Institute)
A vital Irritable Bowel Syndrome (IBS) trial needs your help!
Researchers at Barnsley Hospital NHS Foundation Trust, partially funded by Homeopathic Research Institute, have completed the first phase of a pilot study into the homeopathic treatment of Irritable Bowel Syndrome (IBS).
Preliminary analysis shows extremely encouraging results for those receiving homeopathy in addition to usual care, demonstrating a clinically and potentially statistically significant change in the IBS Symptom Severity Score (the global measure of IBS symptoms). However, at the end of phase 1, statistical analysis shows that more patients will need to be recruited to the study to ensure that firm conclusions can be drawn from the results, one way or the other.
The project needs a final £15,000 to carry out this essential second phase. Without it, the positive clinical results seen so far will simply be dismissed because the number of participants was too small.
For more information on the study, visit here.
To make a safe online donation, visit here.
Any amount you can manage would be gratefully received.
Tags: clinical, Homeopathic Research Institute, safe, study
---
If you liked the information on this page you may also enjoy our regular newsletter, full of information, news, discounts, and offers. Subscribe here.
$i;?>
No Comments
Comments are moderated and may take up to 24 hours to appear.
No comments yet.
Sorry, the comment form is closed at this time.